Meerkat (beta) now available on Google Play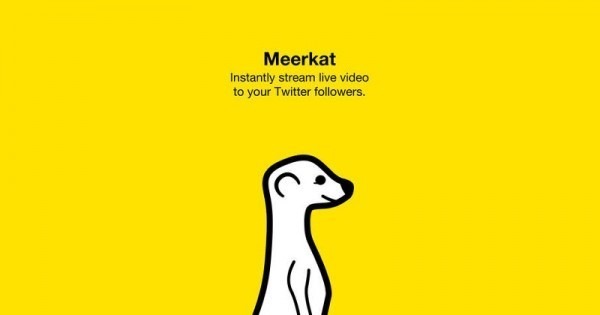 That was quick. It's only been two weeks that Meerkat, the popular live-streaming app, has been available for Android. When the Meerkat team announced their Android intentions, they granted access to the app via an open beta program. Now, the app is available to all users on the Google Play Store. It's worth noting Meerkat's main rival in the space, Twitter-owner Periscope, has not yet landed on Android, though they promise to be on the platform someday; they just haven't announced when.
A quick primer on Meerkat: start a live broadcast, and the link to that broadcast is sent out over Twitter where people can find it and tune in. You can stream just about anything, but know copyright material is still not fit for rebroadcast.
You can also find trending users in-app, should you need to satisfy a live-streaming itch.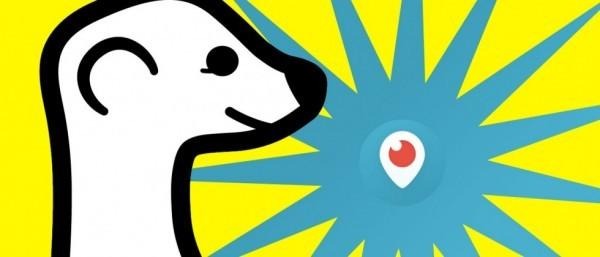 Meerkat and Periscope are nearly identical in execution, yet it's Periscope that captures the attention. The lone differentiator is Periscope's ability to save streams once complete, something Meerkat doesn't (and probably won't; a 'rule' is "there are no reruns") do.
At the time it launched on iOS, Meerkat quickly became the darling of both Twitter and the App Store. Once Periscope came into play, Meerkat quickly lost favor, as users migrated to Twitter's live streaming solution.
The same could occur on Android. Meerkat might be first out of the gate, but consumers have shown they'd rather use Periscope. No shame in second place, though. Meerkat is still really handy, and available for download via the source link below.
Keep in mind the app is still tagged as 'beta', and while our quick run-through brought a working app, a 2.5-star rating suggests your experience might not be so smooth.
Source: Meerkat for Android