Periscope app tipped to be in development for new Apple TV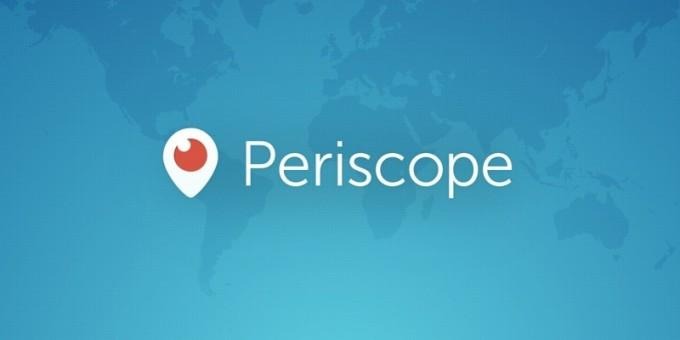 With a new Apple TV highly expected to be announced at the Apple event tomorrow, one new feature that has long been rumored is a dedicated App Store for the set-top box, allowing third-party apps and games to be installed. Further evidence that this is happening has surfaced in the form of Periscope, the live-streaming service owned by Twitter, developing a new app for the Apple TV. It doesn't seem like the app will be ready at the device's launch, but TechCrunch hints it could be one of the first third-party apps to hit the new Apple TV.
Periscope users are currently only able to watch video streams through the iOS or Android app, and on the website. It seems likely that the Apple TV version will not be used for producing video streams, but rather to allow people to watch content from the comfort of a large TV screen. Think something similar to the YouTube app on Apple TV.
There's a good chance we might see the new Periscope app demoed, or at least announced, during the Apple TV presentation tomorrow, as Apple will likely want to show developers what's possible with their software development kit.
Apple's event is scheduled to begin at 10:00 AM Pacific on Wednesday, so it won't be long before hear all the details about the new Apple TV. Previous reports have indicated the device will be equipped with Siri for a universal search feature with voice input, while the Apple TV itself should be upgraded with a new A-series processor, allowing it to run more complex apps and games.
SOURCE TechCrunch