Pentax K-7 Silver Limited Edition DSLR hits Japan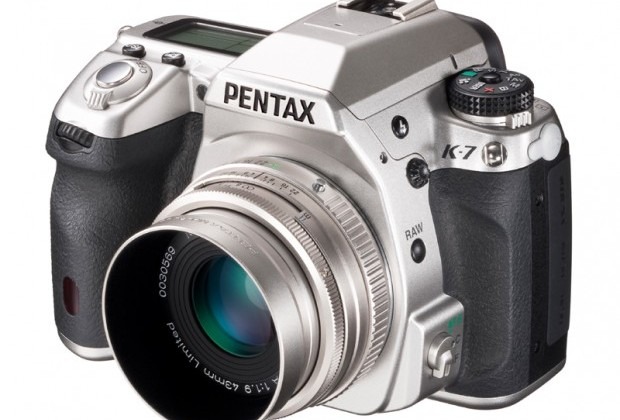 Pentax have outed a special, limited edition silver version of their K-7 DSLR, and it's quite the looker.  Like the original Pentax K-7 this new model has a 14.6-megapixel sensor, 1,536 x 1,024 30fps video recording and an HDMI output; it also gets an an exclusive "golden section ratio" focusing screen and a specially toughened glass cover for the LCD preview display.
That glass is both shock and scratch resistant; meanwhile inside the K-7 is running firmware version 1.03, which adds support for Pentax's FA Limited interchangeable lens series.  As a happy coincidence, they also match the limited edition silver housing.
Pentax will also throw in the latest version of their Digital Camera Utility 4 image processing app, and only 1,000 of the limited edition K-7's will be made available.  They'll begin shipping in Japan on March 13th, priced at the equivalent of $1,420.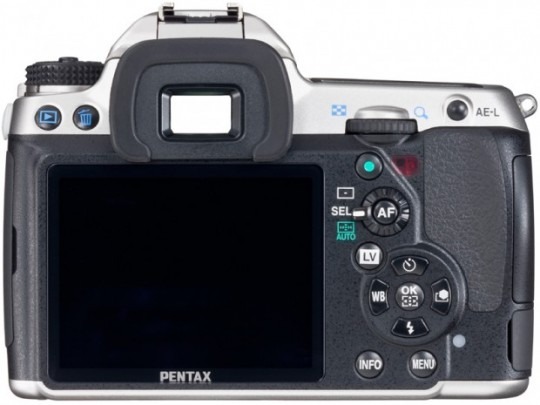 [via CrunchGear]