PENTAX K-3 II Silver Edition is latest commemorative camera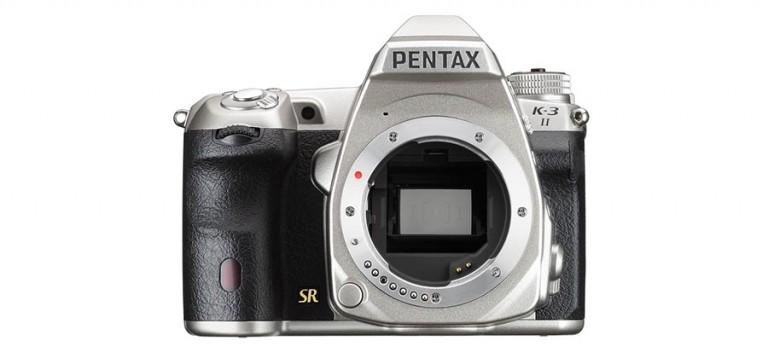 Ricoh has taken the wraps off another silver commemorative camera, this one being the Pentax K-3 II Silver Edition. The model is offered to commemorate the company's 80th anniversary, and brings with it a magnesium-alloy camera body with the same silver finish as the Ricoh GR II announced in recent days. Ricoh plans to launch the camera later on this spring season.
Ricoh is only making a limited number of the camera, bringing a special design to the Pentax K-3 II it launched in May 2015. The camera's body, in this case, features a special coating with a high-grade textured finish. Unlike the GR II Silver Edition, of which 3200 units will be produced, only 500 units of the K-3 II Silver Edition will be produced.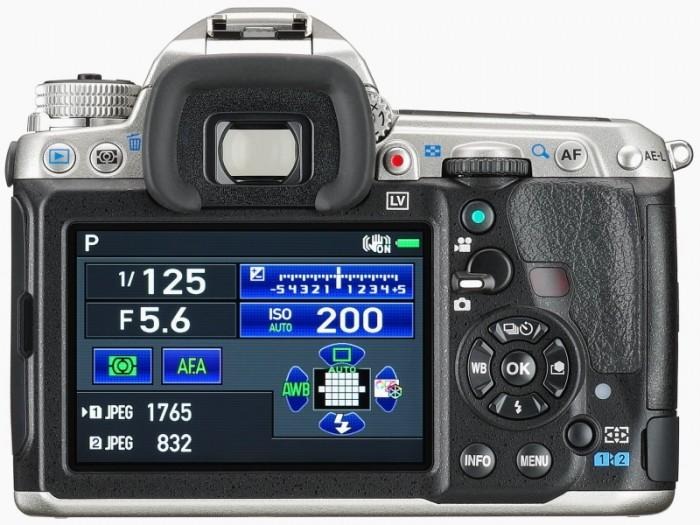 The special edition features the same features as the regular model, bringing 24.35-megapixels via a AA filterless APS-C CMOS sensor, a 27-point auto focus system, and an 8.3fps continuous shooting mode. Other features include a Pixel Shift Resolution System, which Ricoh says produces more realistic colors and better details, as well as an 86k-pixel RGB light meter system and a camera-shake compensation system.
The camera also features an integrated GPS and an electronic compass, which makes it particularly suitable for travel and outdoor photography. The integrated AstroTracer feature, meanwhile, enables long exposure captures of stars and night time skies. The camera itself is dust-proof and weather-sealed to make it more suitable for outdoor environments.
SOURCE: PRNewswire