Pelican ProGear Protector Galaxy S 4 Case First Look: Real Heavy-Duty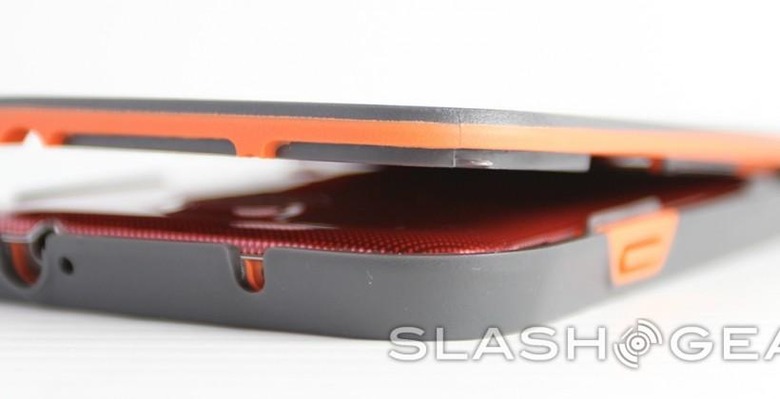 If there's one thing that can be said without hesitation about Pelican's delivery of cases for devices, it's that they're rugged. Each time we've had our hands on a case from this group, known for their protection of vital gear on all levels, consumer to infantry (for quite a few years, mind you), we've found them to go above and beyond the call of duty. This Pelican ProGear CE1250 Protector Series Phone Case for the Samsung Galaxy S 4 is no exception to the rule.
This beast works with the Samsung Galaxy S 4 specifically, taking up the mantle of the hardcore Defender Series for Galaxy S III and the Vault for iPhone 5. While this Protector Series isn't quite as all-encompassing as the Vault, you'll find quite a bit of wiggle room in pricing as well – this is a case made for the everyman that still wants top-notch protection.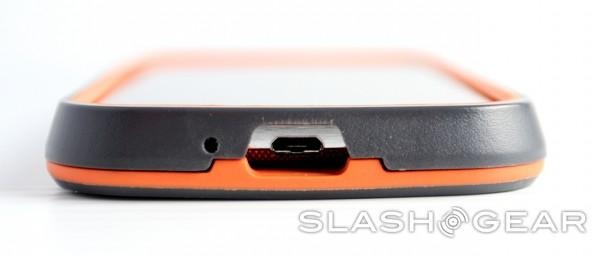 The CE1250 works with an interior made of material called Elastomeric Copolymer – a rather fancy sort of rubber which absorbs the bulk of the shock and impact when you drop your device. The covering bits are made of an engineering grade polymer for more impact protection, and the whole case snaps together in a way that's easy to put on, but incredibly difficult to tear off.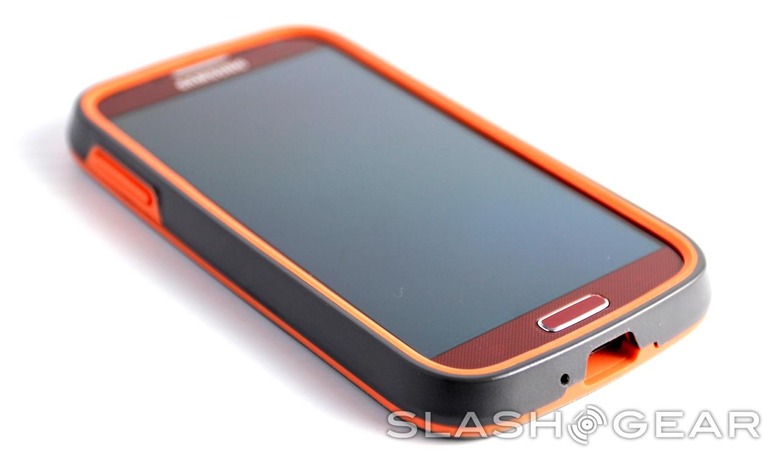 This isn't the sort of case you'll be tossing on during the day and removing at night. It's a case that you'll want to put on for several years at a time. You've got just a bit of extra bulk for the device, but in return you've got protection that borders on best-in-class.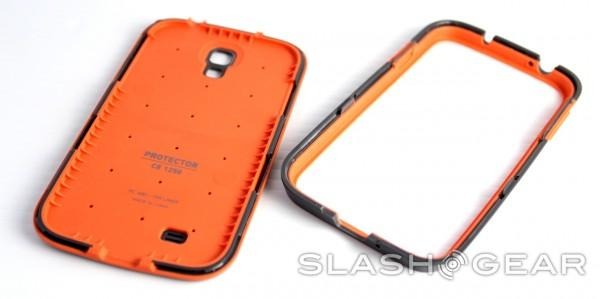 Working with Military Specifications (MIL-STD-810G) you've got resistance enough to have your device survive a 6-foot drop without damage – to the device (the case may take a scratch or two). The case is also guaranteed for life, so should it somehow become broken, you're good to go for another from Pelican.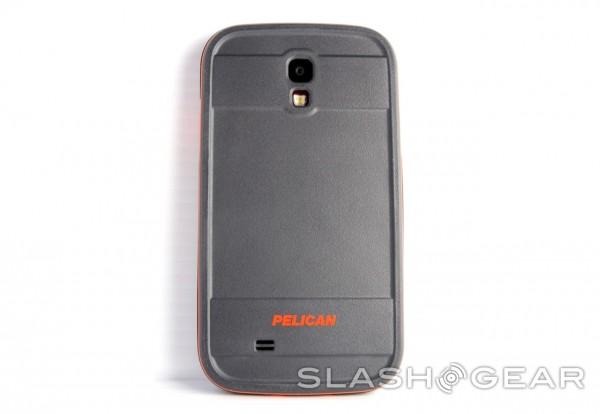 You'll also want to remember – if it's not clear from the images you're seeing here – that you do not get display protection from this case (so to speak). While the rim of the case will lift the device's display off the flat surface when it's face-down, you'll still – if you're into that sort of thing – want to pick up screen protector.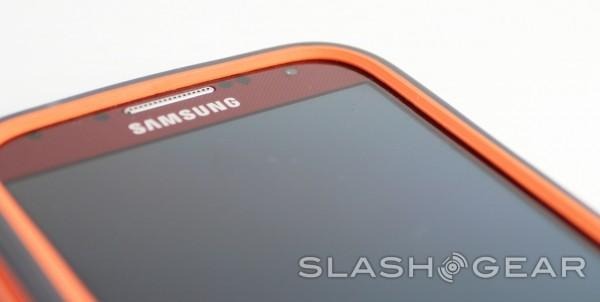 This case will run you a cool $39.95 right this minute and is available in black, blue, purple, white, and grey-orange (which is the one we've got.) The dimensions of the case itself are 5.76" x 3.13" x 0.52" (14.6 x 7.9 x 1.3 cm), while the weight comes in at 1.8 oz (51.03 g).