Pelican ProGear iPhone 5 Vault Review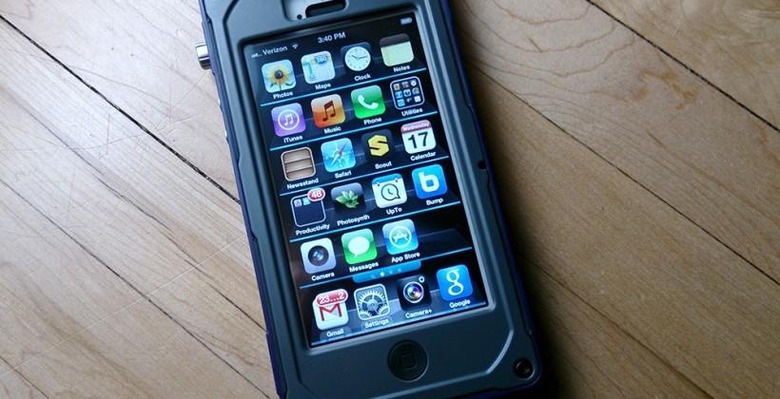 The end-all be-all protector for the iPhone 5 is here – if you want to get rugged with Apple's current hero phone, the Pelican ProGear Vault is going to be the one you want to pick up. What you've got here is a full-cover case made by Pelican to protect you against essentially anything: water, shock, and dust included. You can get it in a variety of color combinations, too!
With this case you've got for your iPhone 5 what Iron Man's suit is to Tony Stark. You open the case up by removing four steel hex-head machine screws with a screwdriver included in the package to start. From there you can kiss touching the basic build of your iPhone goodbye.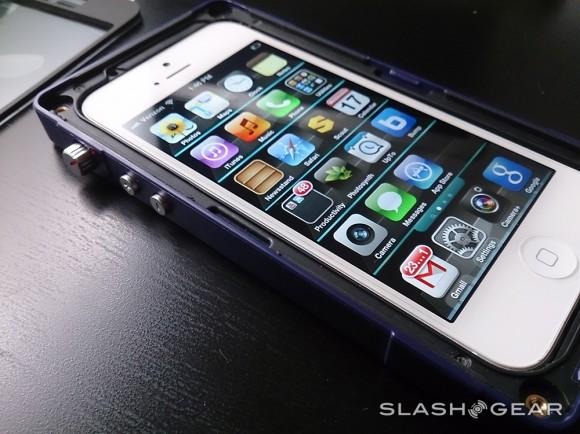 After placing the iPhone in the case, you remove two protective slips of plastic from the screen cover and place it over the front of your iPhone. The front casing of the ProGear Vault fits over the top of this cover and holds the device in place just about as tightly as we can imagine with only the human hand pulling in. Allowing this tightness is a bit of elastomeric copolymer rubber that absorbs both shock and impact.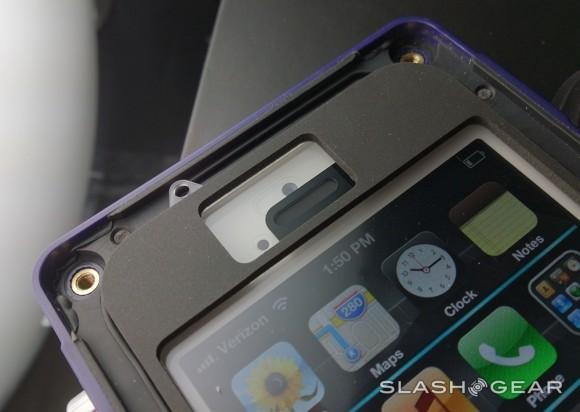 Once you've screwed the screws tight, you've got a case that's made from "aluminum and engineering grade polymer materials", according to Pelican. And though it may appear to be dangerously tough from the images you see above and below, you've still got plastic on the outside preventing your smartphone from gouging holds in your wood flooring if and when you drop it.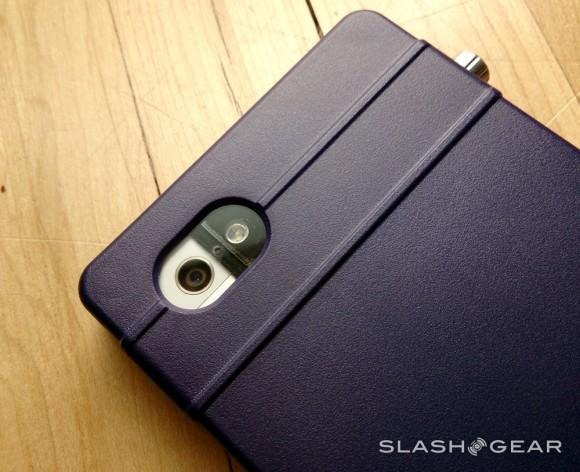 The home button is made from rubber while the volume up and down, the dial (controlling your mute or screen-rotation switch), and the power button are all made from aircraft-grade aluminum. Your power button and the flaps protecting your Lightning and headphone jacks are all made from rubber, each and every one of these bits precision tuned for high-grade protection while they remain easy to work with.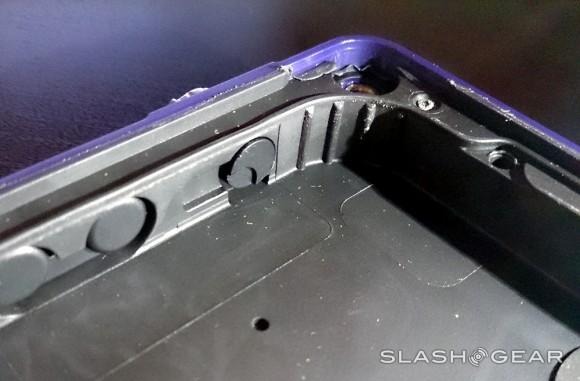 Both the front and back camera on your iPhone are protected by optical glass so the images you capture are just as high-quality as they'd have been outside the case. You've also got water-resistant covers for all microphone and speaker holes so you can continue to capture and hear top-notch audio while you're protected from the elements.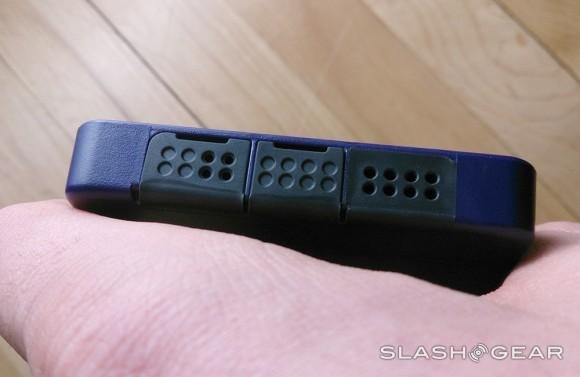 The entire setup works with a "full-seal" design for defense against "extreme wind-driven snow, rain, and dust" – and it's all guaranteed for life. Pelican even goes so far as to say that this case "will defend your fragile device better than any other phone cover available."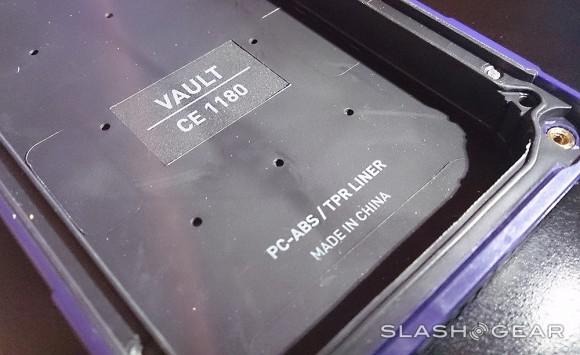 The whole case measures in at 5.5 x 3.02 x 0.52 inches and weighs in at 2.72 oz (77.11 g) on its own. You'll be able to pick this lovely piece of engineering up for $79.95 USD in Dark Gray-Red, White, Green, or Purple (Purple being the color we've got here for you to feast your eyes on. Let us know what you think, and grab one quick – straight from Pelican!