Pebble Update 4.0 released: details and download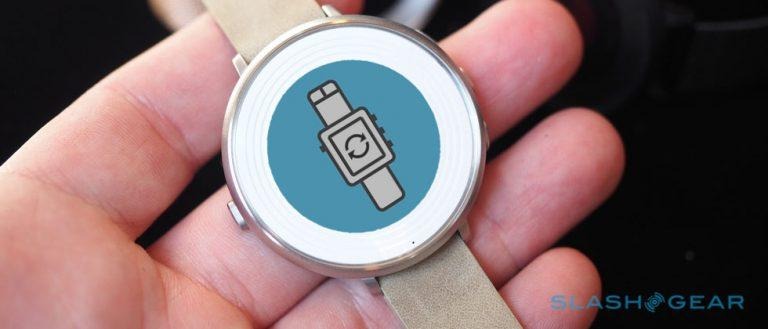 Today the next big release from Pebble has been ushered in, fully prepared for examination by thousands of Pebble watch users. This newest update was teased earlier this month with a picture of Pikachu – likely in an effort to gain eyeballs from the ravenous hordes of players of the game Pokemon GO. Unfortunately this update does not – somehow – include Pokemon GO compatibility, but it DOES include a new way for developers to make icons. So that's neat.
This update includes Pebble Firmware 4.0 as well as an update to version 4.0 of the Pebble App for both iPhone and Android. First we'll have a peek at the firmware for the watch.
This updated bit of firmware for Pebble has the company "remake" Pebble Health, Timeline, and the Pebble interface as a whole. The new Pebble Health app is joined by a down-press to access timeline with Quick Views. Users can now gaze at up to three days into the future with Quick Views pressing down on a Quick View will allow the user to see more about said Quick View, and pressing Back will dismiss it.
Pebble Firmware 4.0 works with Pebble Time, Pebble Time Steel, Pebble Time Round, and the next couple of releases: Pebble 2 and Time 2.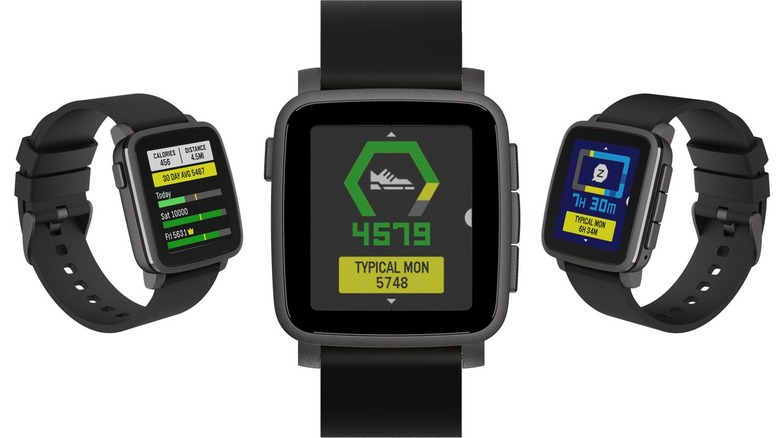 This new firmware also brings App Glances to preview info without opening an app, 4-Button quick access, and new system animations to make the whole watch experience faster.
The iPhone app update includes changes for Pebble Time, Time Steel, Time Round, Pebble 2, Time 2 running Firmware 4.0 and up. Updates work with Email Actions from emails received from Google accounts. This includes Delete, Archive/Done, Mark as Read, Reply All, and Star. Pebble Health Activity and Sleep graphs are updated to be easier to read, and Pebble Health settings have been moved from the Apps tab to the main Settings menu.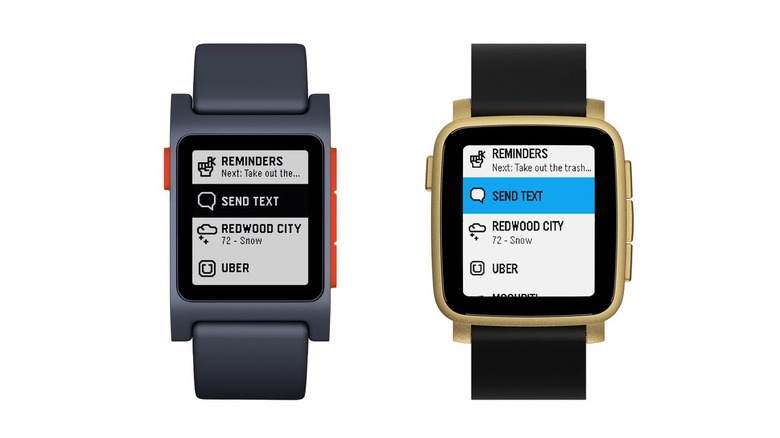 Android app updates include basically the same changes (minus the email bit) – so that's Pebble Health Activity and Sleep charts updates for easier reading and a move of the Pebble Health settings button from the Apps tab to the main Settings menu.
This update can be found on the Apple apps store for iPhone and the Google Play app store for Android devices. Once the new app is loaded, the new firmware will be available therein.