Pebble Time update brings improved indoor visibility, new vibration settings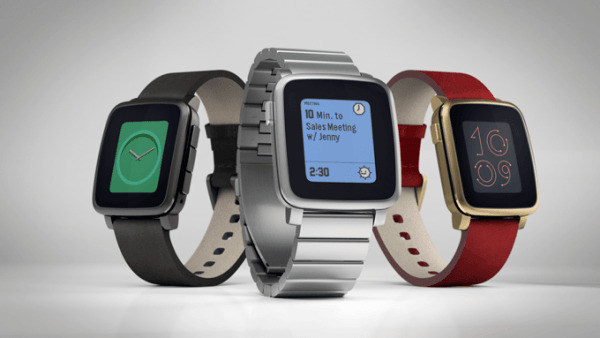 Popular iOS/Android-alternative smartwatch Pebble Time has received a new software update that adds new settings to the wearable, in addition to new features for the accompanying mobile apps. Pebble says it has been listening to feedback from owners of the smartwatch, and all the new features come from their requests. Among the changes are visibility improvements and a milder level of vibration. The update is good for both the new Pebble Time and the forthcoming Time Steel.
Users now have several choices affecting the smartwatch's backlight, namely the brightness level and how long it stays lit up. But also useful for those who have difficulty reading the display in an option to increase the font sizes.
As for the vibration, Pebble found that a number of users felt the buzzing was a bit too strong and made too much noise. Now there's a vibration setting that's less intense when notifying of incoming messages, calls, and other alerts.
In order to update the firmware to version 3.2, Pebble Time users will need to go to the settings section of the iPhone or Android apps. Speaking of those apps, both versions have also seen updates like a search bar to make it easier to find saved watch apps and faces, and support for long, canned message replies.
Pebble has also said they'll release an update for original Pebble and Pebble Steel watches later this year that will improve the timeline interface. Unfortunately there's no specified date, so the wait could be a few months or more.
SOURCE Pebble