Pebble Time Steel smartwatch production kicks off this week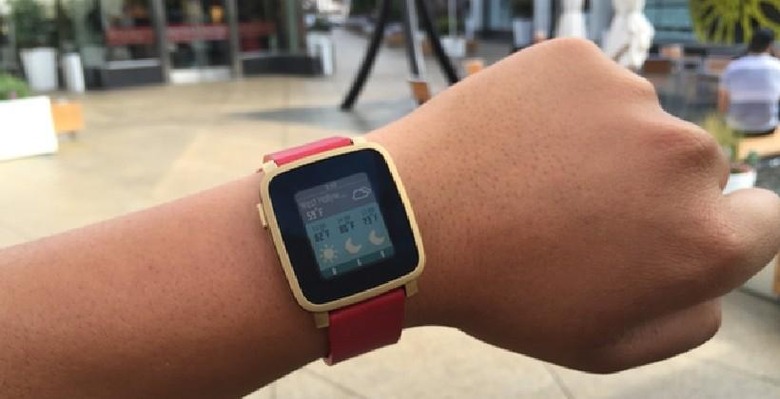 Backers of the Pebble Time Steel smartwatch when it was on Kickstarter will be glad to hear that Pebble has announced production will kick off this week. Pebble says that all watches sold during the Kickstarter campaign are being produced this month. Shipments to the first backers will start going out the last week of July. The last backers of the watch will start receiving tracking numbers by the end of August.
Pebble has noted that the delivery timeframe for the Time Steel smartwatch is different from the original estimate from the campaign. The company vows to ship the watches as fast as possible. The Pebble Time Steel smartwatch will go out to backers with both leather and a matching steel band.
Pebble notes that when the Time Steel lands in retail outlets, the metal band will be a separate purchase. Some backers of the project will receive their Time Steel smartwatch with only a leather strap with the steel strap coming as a second shipment later due to limited supplies from the strap maker.
Pebble also noted that out of the 57,000 Pebble Time watches sold during the funding campaign, 55,000 of them have been shipped. Most of the watches that haven't been shipped are due to backers who haven't completed their delivery and payment selections in the Kickstarter Reward Portal. Along with the major shipping announcements, Pebble has also announced the Time's first software update bringing version 3.1 of the firmware.
SOURCE: Kickstarter