Pebble Time now lets Android users start text conversations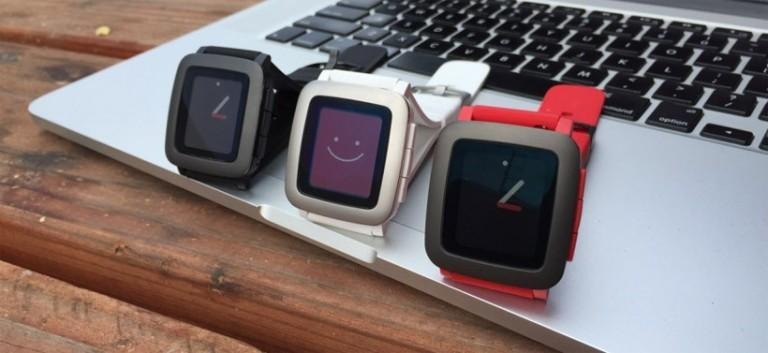 The Pebble Time smartwatch and its accompanying mobile apps received a number of updates already this week, with the wearables getting new software and both iOS and Android users getting improved Health tracking features. But those with Android as their platform of choice also got something new just for them: the ability to send a text message initiating a conversation directly from the Pebble.
Before this change, Android users could only reply to incoming text messages from their watch; if they wanted to send the first message to someone else, they needed to do so from their actual phone. This is how it remains for iOS users, unfortunately.
With Pebble Time's new "Send Text" app, users can choose the contact they want to message, use either voice to dictate their text or select from pre-written options, and send the message on its way, all without having to take their phone from their pocket.
To take advantage of this new feature, Android users need to be running the latest Pebble Time app on their phone as well as the latest software on the watch. Once that's taken care of, the smartwatch will have a new app on it called Send Text. By default, it will list all of a users' contacts in alphabetical order, but they choose favorites for quick access.
Within the Pebble Time app on the phone, navigate to the settings page for Send Text. Here they can select preferred contacts, having them appear at the top of the list next time they use watch, as well as customize their canned messages.
VIA CNet
SOURCE Pebble Time (Google Play)