Pebble details what users should expect next year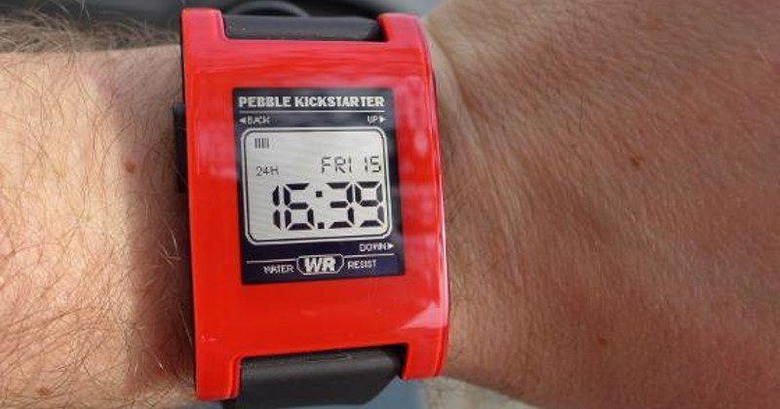 Fitbit's acquisition of Pebble is undoubtedly one of the biggest news to rock the mobile tech community, and not in a good way. Considering how it unambiguously put a stop to Pebble's hardware business, including the unfulfilled Pebble Time 2 Kickstarter, there has been no shortage of fear, uncertainty, and doubt (a.k.a., FUD) surrounding those smartwatches already out in the wild. Pebble has come out to officially clear the air somewhat. Bottom line: stay calm and keep on Pebbling. At least until the end of 2017.
"Fitbit is going out of its way to keep Pebble software and services running through 2017." That is the summary of Pebble's message to its now disenfranchised fans. Notice it doesn't say anything about what happens after 2017. The only logical conclusion is that those services will stop working in 2018, maybe even a bit earlier. At least Pebble is giving users a chance to bail out of the brand.
Those services that will continue working throughout 2017 include the Pebble SDK, CloudPebble, and, perhaps more important to users, the Timeline feature, Pebble mobile apps, and Pebble app store. Users should not worry, too much, about Pebble Health's data, as those aren't directly synced to Pebble's cloud but is, instead, routed to Apple HealthKit and Google Fit via the Pebble mobile app.
What is in danger of being discontinued even within that time frame are dictation, messaging, and weather, those falling under the "Smart" features. As those are dependent on third-party services outside of Fitbit's control, there's a strong chance they'll be axed even before other services are retired.
As for the devices themselves, they will, of course, continue to work, as long as they don't need any repairs. There's already a community-organized "Rebble" effort to extend their use even beyond 2017. How far that will go, however, remains to be seen, but it seems that Pebble is open to helping that along. Whether Fitbit will support it, however, is a different question.
In the meantime, Pebble has started sending out refunds to its initially successful but now dismally failed Kickstarter, and it seems that even that is already experiencing a lot of friction. Some backers who put in quite a lot of money into the campaign are complaining about only partial refunds, which is definitely cause for some grievance. That said, it doesn't seem to be affecting everyone and we're waiting for an explanation/excuse as to what is causing the discrepancy.
SOURCE: Pebble