Pebble 2.0 app for Android launches in full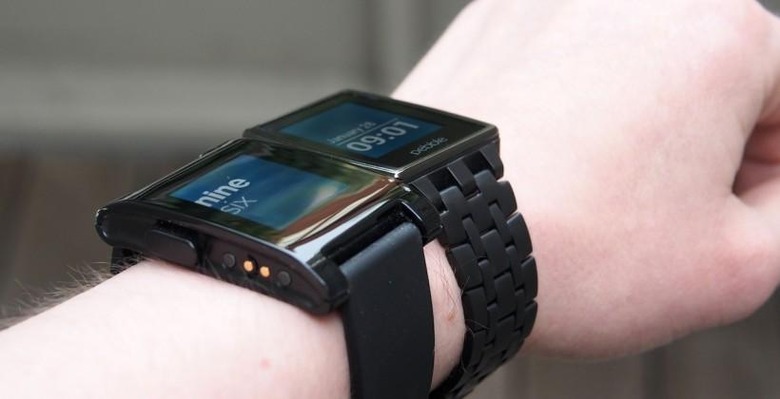 This week Pebble 2.0 has launched for Android in full after a brief Beta period which was in full play as recent as earlier this week. This version of the Pebble app will bring on a full-fledged look at the Pebble browser for apps and watch faces, including all compatible software connections to Pebble 2.0 and firmware version 2.0.1. This app also adds the ability to troubleshoot issue and make suggestions to the Pebble crew straight from the software itself.
In Pebble 2.0, the user has the ability to work with a watchapp locker. This locker allows you to keep Pebble watchapps to the side while you only run a limited cross-section of software bits on your Pebble. This way you can have as many apps as you like for Pebble without worrying about keeping the phone down on space.
This update allows users to explore a number of new categories for watchapps, including notifications, daily use, tools & utilities, remotes, fitness, and games. Watch out for that Flappy Bird app, it's madness-inciting. Once purchased, app watchapps can be stored in the user's watchapp locker.
Notifications have been pushed to the update realm, allowing users to receive a note whenever they have a software update ready to load. This whole setup supports both SDK 2.0 for Pebble and the new JavaScript API.