Peak Design redesigns revamp original Kickstarter accessories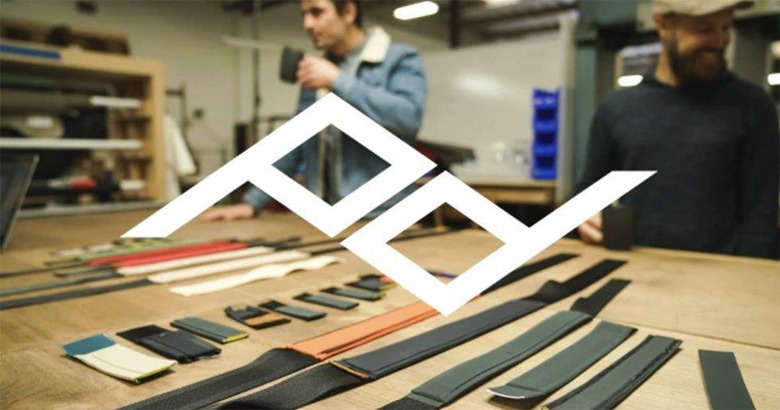 This week the folks at Peak Design released a new Kickstarter, this time re-doing a number of projects of the past. This newest crowd-funded campaign centers on three original accessories for high-end cameras: Capture v3, Pro Pad, and Slide. These three accessories work to keep big cameras safe and secure at the same time as it's available at a moment's notice.
We've covered Peak Design products before – they're top notch. The original Capture has been modified in a big way here in late 2017. This newest version of the Capture is 30% smaller than its predecessor but is able to fit "95% of straps" as it always has. This new version of the Capture is made with machined aluminum alloy with a steel locking pin – so unless you want it to, it's not going anywhere.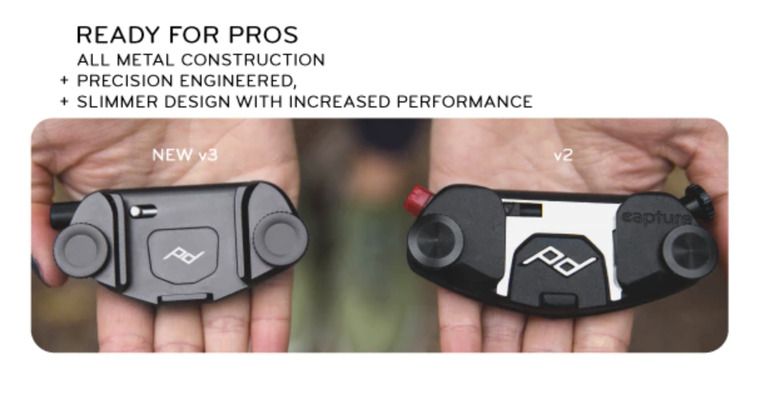 This newest Capture comes in two different colors – one black, the other silver. The design of the newest Capture has sunken bolt heads, removes the redundant plate lock from previous designs, and now includes the option of using low-profile hex-head screws instead of thumb screws.
The Pro Pad works with the Capture, allowing the Capture to sit sideways on an extension. This system has an "easier to set up" system than before, and it's also "nicer lookin'" too. The new Slide and Slide Lite are newly nicer-lookin' as well. It has an integrated grip so the strap doesn't move whenever you do. The grip has also been given an upgrade with more durable, heat and chemical resistant silicone.
The new Slide and Slide Lite come in a new "ash" color as well as the original black. Both also have two adjusters – both of which are redesigned with the strap directly molded in. The anchors are new, with newly thinned-out anchor cord and easy fit into redesigned anchor connectors.
This entire system has been placed on Kickstarter this week with a $100k goal. At the time this article is set to post, they've already attained $78k in pledges.