PayPal retires Windows Phone, BlackBerry, and Amazon apps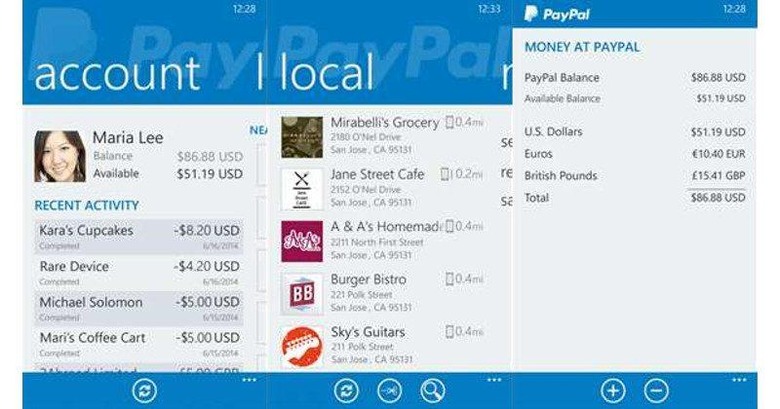 Microsoft's exit in the smartphone arena, or at least the hardware side of it, sends all the wrong signals to OEMs as well as app developers, whether Microsoft likes it or, most likely, not. As if by coincidence, PayPal has just announced that it will sunset the Windows Phone version of its app starting June 30. The good news for Windows Phone users is that they won't be alone in their misery, as BlackBerry is doing the same for BlackBerry and Amazon Fire owners.
June 30 is the auspicious day when PayPal will be transitioning everyone to its new mobile experience. For the aforementioned three platforms, that basically boils down to just using the web page in their mobile browsers. PayPal justifies this cessation of mobile apps as realigning their focus and resources in creating the best customer experience, which is shorthand for saying "on platforms that matter". PayPal's mobile web page does at least offer a decent experience, so that probably also follows.
That said, those mobile platforms still have some special features available to them. Outlook.com users, for example, can still use the PayPal add-in to send money directly from their inbox. BBM users can still send money to each other in-chat. Amazon Fire owners, well, those don't have special features to speak of anyway.
As for the two mobile platforms that do matter for PayPal, Android and iOS users will be required to upgrade to the latest version 6.0 of the app. That version, however, is only supported on Android 4.0.3 or later and iOS 8.1 or later. PayPal doesn't mention if the very few who don't meet those requirements can continue using the old app or will be in the same boat as Windows Phone and BlackBerry.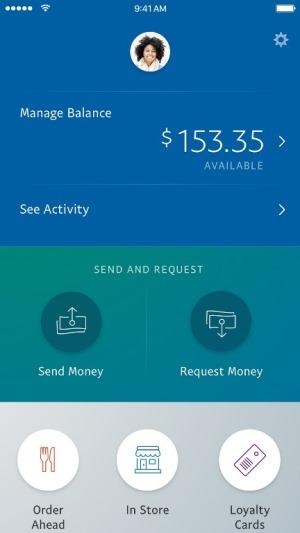 SOURCE: PayPal