Passbook app revealed at WWDC 2012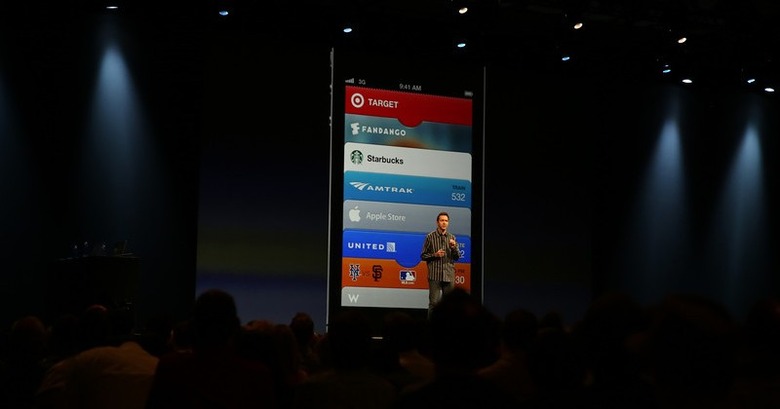 The iPhone will soon be getting a much easier way to keep track of all of your mobile-based passes, be then movie passes, airplane tickets, or Apple store receipts, with an app called Passbook. This application will work with brands such as Target, Major League Baseball, United Airlines, Amtrak, Starbucks, and Fandango for movie tickets right out of the box. Apple made the application seem very possibly game-changing (or not?) with the following: "Is Apple answering a question no one asked with this one? Possibly. Or this will change you life."
In a demonstration of the application, one instance showed a baseball game ticket, another showed a cash card for Starbucks. Another showed a remaining balance for your Apple Store account, while another showed off an Amtrak ticket. This application has your device pulling up each individual brand name ticket when you move nearby one of those stores or locations, all of this very location-based.
"The best way to get all of your passes and tickets together in one place." – Apple on Passbook
This application will certainly be appearing with iOS 6 and will be on the next iPhone as well as very possibly the current legacy devices as well. As of now it appears that Passbook will only be on the iPhone, but we'll see! Stick around all day for more Apple WWDC 2012 news through our WWDC 2012 portal as well as our life feed!