Pantech Vega Iron officially announced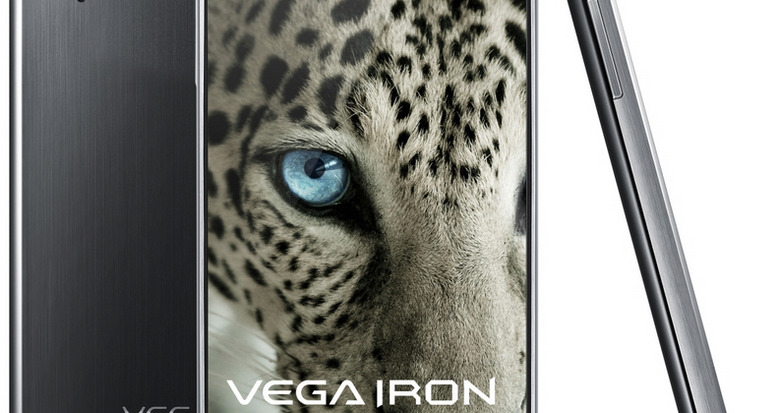 This week the Pantech Vega Iron has been announced with a massive display, Android Jelly Bean, and one of the most powerful mobile processors on the planet. This device had been leaked previously from several sources and is being confirmed by Pantech today with a set of specifications that'll make you flip! With a quad-core 1.7GHz Snapdragon 600 processor and a massive 5-inch 1280 x 720 pixel resolution display, you'd think this device were going up for battle with the HTC One and GALAXY S 4 here in the USA!
But alas, it is not to be. Pantech has been clear thus far that their primary market will be South Korea with this release – but we're still crossing our fingers! This machine works with a 2150 mAh battery so you can work all day long and works specifically with Android 4.1.2 Jelly Bean – not quite the newest, but certainly not bad!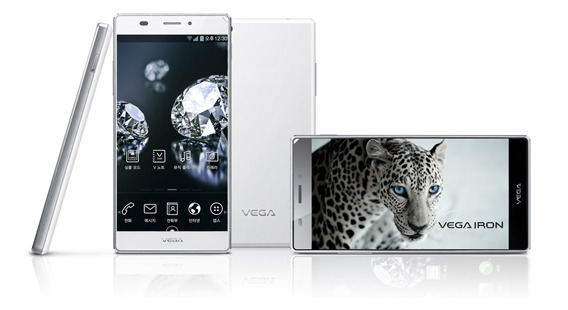 Inside you'll find 4G LTE connectivity, wi-fi, Bluetooth, and 32GB of internal storage. You'll also have a microSD card slot so you can expand your storage by another 32GB, and you'll find no less than 2GB of RAM backing you up as well. This device is being released with a bezel that's so very tiny you'll feel as though you're only holding a display, too – watch out for sharpness!
This device will also be working with its own unique Android user interface. While it will have Jelly Bean under the hood, you'll be working with Pantech's lovely diamond-like user interface, complete with unique gestures and thin-line icons. This device will be appearing with its own little metal loop in it's upper right-hand corner so you can hang your dongles, too!
Pricing and release information are forthcoming – stay tuned in our Pantech tag portal for more information!