Pandora spills beans on smartphone app privacy investigation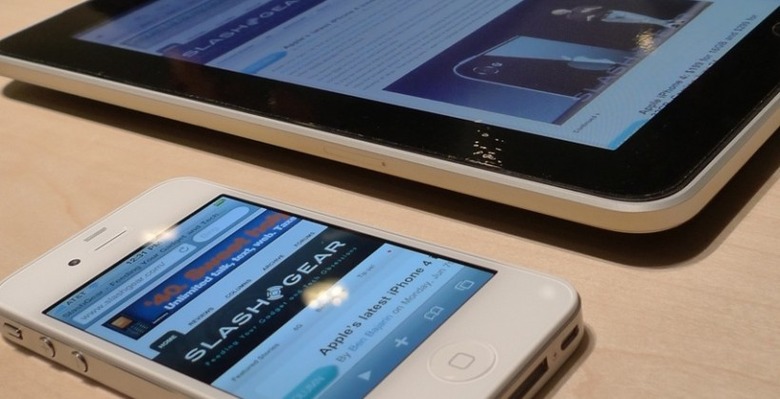 Streaming music service Pandora is among a number of smartphone apps subpoenaed by federal prosecutors in New Jersey, over allegations that various apps have been illegally gathering or transmitting personal information without user permission. News of the investigation broke when Pandora revealed the subpoena in an update to its Securities and Exchange Commission filing, though insists that it is "not a specific target of the investigation."
In fact, the company claims to have been informed that demands for information had been distributed "on an industry-wide basis to the publishers of numerous other smartphone applications." At the heart of the matter is the device's unique ID and the user's current location, which many apps have been found to record and send back to the developer without the owner of the device necessarily knowing that would take place. It's possible that the investigation may decide to charge developers under the terms of the Computer Fraud and Abuse Act, which protects information stored on electronic devices.
According to the WSJ's sources, the federal case – if carried forward – is most likely to be converted into a civil case, with any companies found at fault being fined rather than facing criminal charges.
[via Android Community]