Pandora pushes premium plan with one-day pass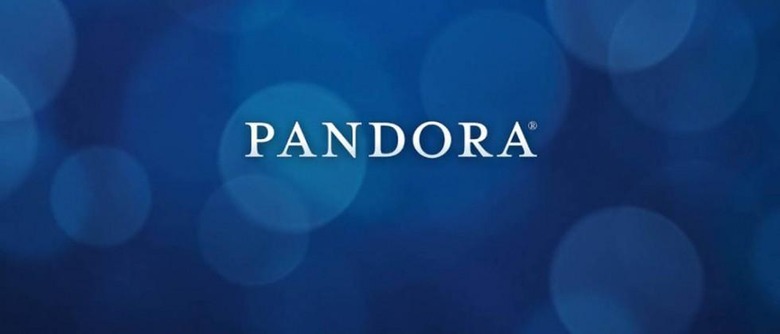 Pandora has announced a new one-day pass option for those who want advertisement-free listening for a single 24 hour period. This pass is like its premium subscription plan, but obviously limits the ad-free listening time to one day rather than a full month. The new pass option will be available starting this upcoming Thursday, and will be priced at $0.99 USD. The Internet radio service is notably quiet in regards to its reason for introducing the new pass, however.
Premium subscription options are available for nearly every music service, including the big Pandora competitors like Spotify, TuneIn, Rdio, Slacker Radio, and more. Some services — including, according to sources, Spotify — are actively pushing users toward the premium offerings, whether by limiting music options on free plans or offering extra features for subscription plans.
Pandora's one-day pass costs $0.99 USD, which is about a quarter of the cost of the service's premium plan ("Pandora One"), which costs $4.99 USD per month. In addition, the company offers an annual plan at $54.89 USD for the entire year, which works out to $4.57 USD per month.
The one-day pass has an obvious value for those who are only interested in ad-free listening sessions for a day or two out of the month, such as for a birthday party or cookout. Similarly, it could end up proving more fruitful for Pandora, enabling it to squeeze a dollar or two out of subscribers who would otherwise never make the jump to Pandora One.