Pandora Podcast Discovery Tool Arrives For Beta Users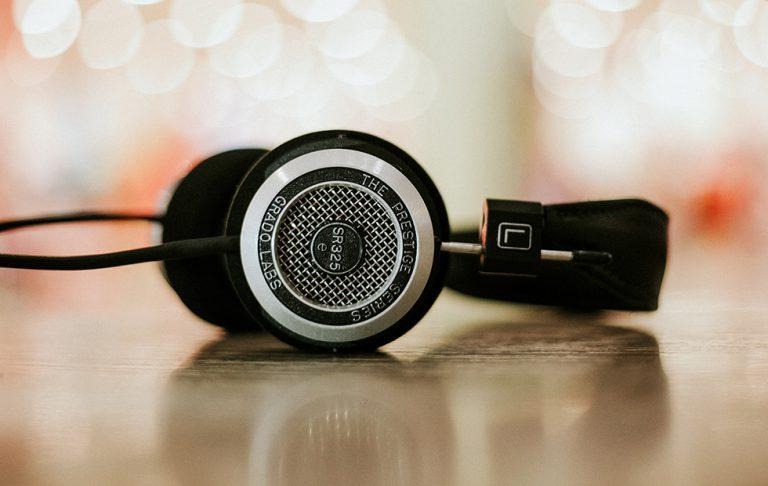 Pandora previously teased plans to launch a podcast discovery tool similar to its streaming music product, and now that day has finally arrived...for beta users, at least. The new discovery system is called the Podcast Genome Project and it works by recommending users podcasts they're likely to enjoy based on both an algorithm and human curation.
Pandora is creating a personalized discovery platform for podcasts
Podcasts are more popular than ever but finding new ones to enjoy is often based on recommendations from friends. Pandora aims to be the solution, launching a discovery tool that catalogs existing podcast shows and then suggests ones to users based on various characteristics.
More than 1,500 characteristics are used as part of the recommendation system, though Pandora is being quiet about the finer details. As with the music streaming product, users can thumbs-up and thumbs-down content to help influence their recommendations.
Over time, Pandora's system will form a profile for the user that enables it to better provide suggestions. This means the system should get better the more it is used, but may not be entirely on point when the user first gives it a try. Such a tool fills a very important void for podcast fans who still largely have to depend on trending tabs and curated content for new entertainment.
Pandora users can sign up to try and get access to the public beta here.