Pandora Is Creating A Personalized Discovery Platform For Podcasts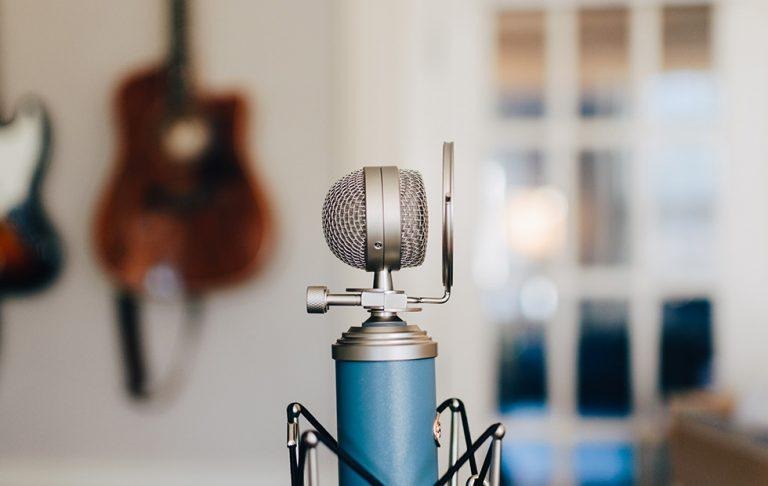 As first revealed earlier this year, music streaming service Pandora is tackling podcast recommendations using the same tech behind its music platform. In an interview this week, Pandora CEO Roger Lynch discussed the plan, detailing a project that may revolutionize the way people find new podcasts to enjoy. The personalized experience will work by offering users the content relevant to their tastes.
Pandora was a driving force behind personalized music discovery, presenting early music streamers with a system that found and presented music they were likely to enjoy based on what they already know they like. Podcasts have experienced a resurgence in popularity over the last few years, but no such discovery system exists to help listeners find new content.
Pandora may be the solution, with Lynch saying during an interview with The Verge, "We're building for podcasts what we did for music, which is the podcast genome. So that we can present to you, as a Pandora listener, a personalized experience that will delight you just like we do with music,"
Existing podcast apps attempt to help listeners find new content by presenting content that is new, shows that are popular, and lists curated around specific topics. None of these help the listener find podcasts suited specifically to their own tastes, though, which is where Pandora comes in. Even better, Lynch says Pandora is planning to launch the new discovery tool in 2018.
Though details are still lacking at this time, Lynch suggests Pandora's platform could be as great for creators as listeners:
If you think about podcasts, even though listening is growing fast, we think that there are two big problems. One is discovery. Gee, that's a core strength of Pandora. And the second is monetization. Gee, that's a core strength of Pandora. And so we think there's a lot we can bring to podcasts and I'm excited about that launch.
SOURCE: The Verge