Pandora open-source console goes on general sale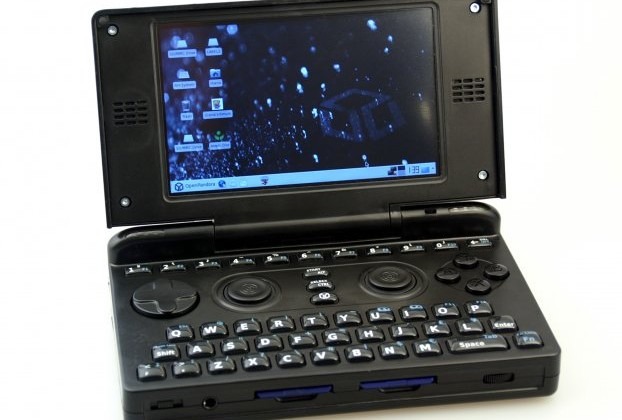 Like the idea of Sony's NGP but not the closed ecosystem? Pandora is now offering its open-source Pandora console for general sale, promising a seven day turnaround on the $499.99 clamshell. Your money gets you a 4.3-inch WVGA touchscreen display, QWERTY keyboard, dual analog sticks, an ARM Cortex A8 CPU and PowerVR SGX graphics.
The NGP may have a quad-core, Cortex A9 heart and a larger, higher resolution display, but the difference is that you can buy the Pandora now whereas Sony's machine isn't expected until the end of the year. There's a lot more flexibility in the Pandora too, assuming you're the sort of person who likes tinkering with open-source software.
Therein, of course, lies the main difference between Pandora and more mainstream consoles from Nintendo and Sony: the target audience. The NGP is more powerful and the 3DS supports 3D, but neither offer the out-of-the-box flexibility of their compact rival.