Panasonic ZS200 packs 15x optical zoom and 4K in travel camera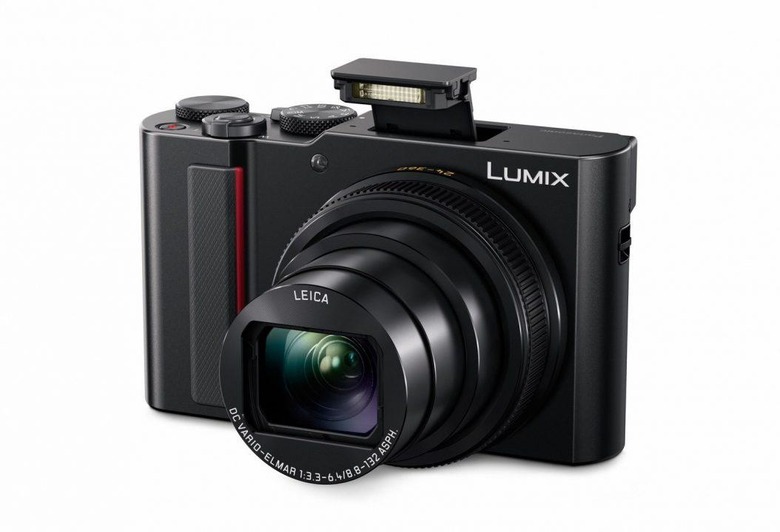 Panasonic has outed the LUMIX DMC-ZS200, squeezing a hefty 15x optical zoom into a camera designed with headache-free travel in mind. And, while all eyes may be on Panasonic's luscious, monochrome-pushing LUMIX GX9 today, there's plenty to like about this more pocket-friendly shooter.
Unlike the GX9, the ZS200 doesn't support things like interchangeable lenses. However, it uses that single lens to its advantage. It's a 15x optical zoom – the equivalent, in 35mm terms, to 24-360 mm – and is a 24mm ultra-wide angle chunk of LEICA DC VARIO-ELMAR glass.
Since that sort of zoom length could seriously amplify any hand shake, even if you haven't been bombing back espresso shots all morning, there's 5-axis HYBDIR Optical Image Stabilizer Plus, too. It works in both photo and video mode, too, though sadly not in 4K mode.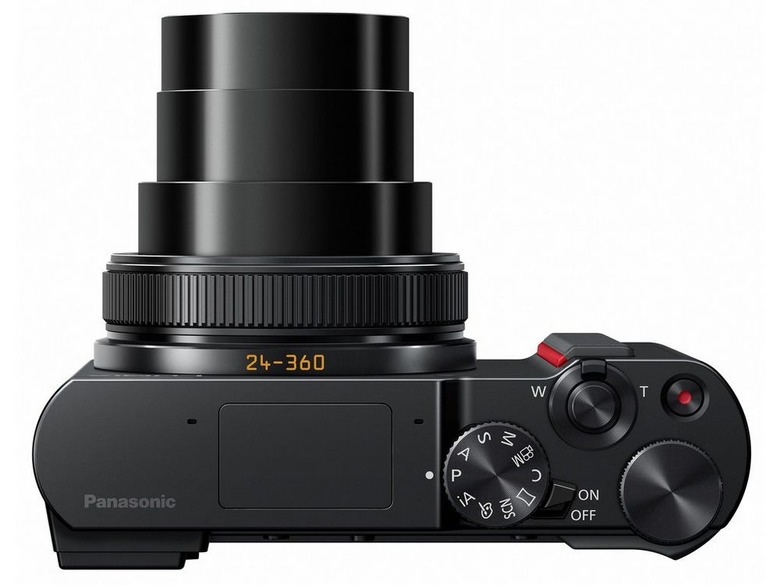 The sensor is a 1-inch MOS at 20.1-megapixel resolution, and the ZS200 will shoot 4K video, too. A 4K PHOTO mode captures a 4K video burst, and then pulls out 8-megapixel equivalent images after the fact. Panasonic has baked in Auto Marking and Sequence Composition to help figure out which is the best frame to choose, too, so that it's easier to use on-camera.
Combined with Panasonic's Venus Engine, the ZS200 can handle up to ISO 12,800. Contrast AF is used, with Depth From Defocus (DFD) that promises 0.1-second auto focusing. Along with the 3-inch touchscreen there's a live viewfinder with a 0.21-inch, 2300k-dot equivalent eyepiece.
Although the LUMIX GX9, also announced today, is probably going to oust it in terms of performance, the larger and more expensive camera has donated some tech. There's a new L.Monochrome mode in the ZX200's Photo Style system, for example, pushing the sort of black & white shots that are fashionable currently. A macro mode can focus down to 3cm.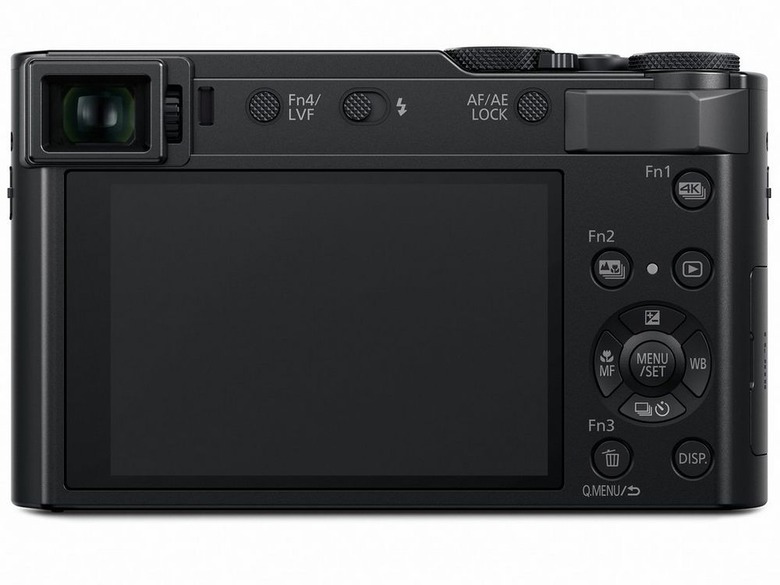 As for the controls, there are independent dials and a control ring on the lens barrel, for adjusting both focus and zoom more smoothly. Panasonic has baked in dedicated shortcuts for things like aperture, shutter speed, focus, filter effects, and scene mode, too, and there's a focus peaking mode too. On top of exposure and WB brakes, there's now focus bracket and aperture bracket, each capturing multiple shots at different settings so that you can pick your favorite later.
Panasonic has found room for both WiFi and Bluetooth 4.2 for remote control and sucking shots off the ZS200 to your smartphone. It can do in-camera RAW development, too. There's charging either via an AC adapter or USB, and the battery life is approximately 370 shots.
All in all, it's a potent little camera given the size and the price. Panasonic says the LUMIX ZS200 will arrive in stores come March 20, priced at $799.99. It'll be offered in both black and silver.