Panasonic LUMIX LS5 And FZ47 Super-Zoom Revealed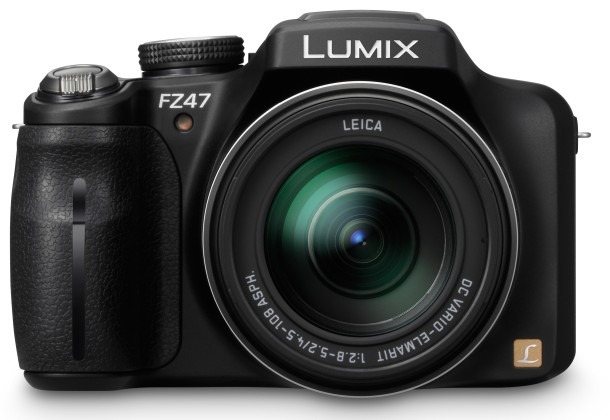 Panasonic has outed a pair of new digital cameras, the LUMIX LS5 for entry-level users wanting wide-optics and a 14.1-megapixel sensor, along with the LUMIX DMC-FZ47 with a lengthy 24x super-zoom. The LS5 has a 26mm wide-angle lens and 5x optical zoom, and can be run on a set of AA batteries, but still manages to record 720p 30fps HD video and include optical image stabilization.
It also packs face detection and intelligent scene selection, switching between Portrait, Scenery, Night Portrait, Night Scenery and Macro shooting modes automatically. The Panasonic LUMIX LS5 is expected to go on sale in November this year, in black, with pricing announced closer to the time.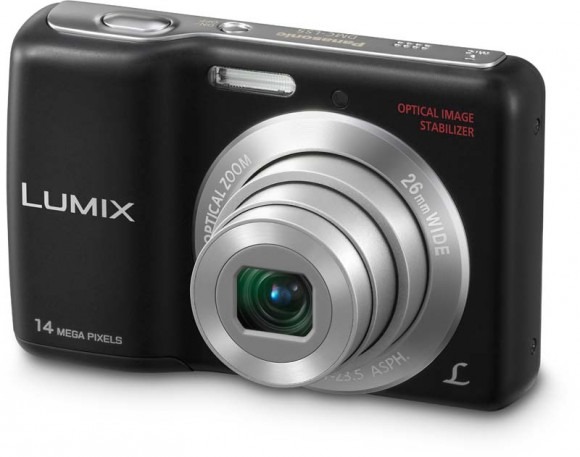 As for the LUMIX FZ47, that has a 12.1-megapixel CCD sensor that can shoot 1080p AVCHD Full HD video, crunched through Panasonic's Venus Engine FHD processor. While the optical zoom offers 24x magnification, thanks to that processor it can be fettled up to 32x using digital enhancement. 3.7fps continuous shooting at full resolution is supported (or 10fps if you scale down to 3-megapixels) and the camera start-up time is slimmed down by 35-percent compared to previous Panasonic digicams.
Simultaneous video recording and 3.5-megapixel still capture is possible, and there's a "Creative Video" mode allowing for manual adjustment of shutter speed and aperture, plus the expected filters and effects. Optical image stabilization, face recognition and Panasonic's iA "intelligent auto" mode are all present, together with a 3D photo system. On the back is a 3-inch 460k-dot preview display.
The Panasonic LUMIX FZ47 will go on sale in August, priced at $399.99.