Panasonic Adds 4K Photo Extraction To GH4 And FZ1000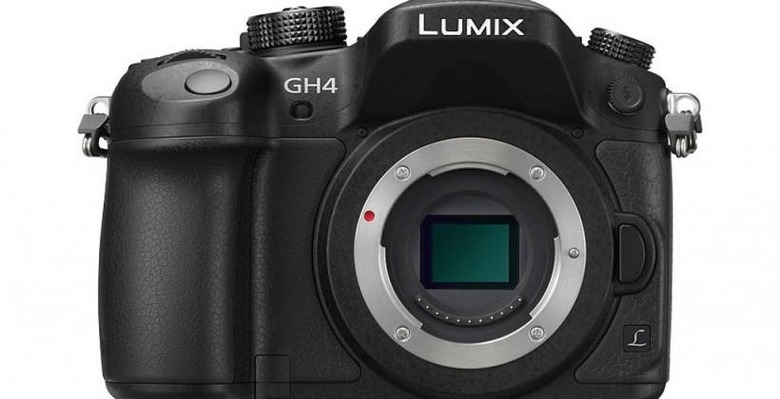 Panasonic has a new set of firmware updates for the GH4 and FZ1000, bringing higher quality 4K video recording as well as the company's new "4K Photo" mode for grabbing a still out of Ultra HD footage. The updates, which will be released in October 2014, also bring USB tethered shooting to the GH4.
The GH4 also gets a new 23.98p (MP4, AAC) recording mode for 4K footage, while manual controls for ISO and flash emission are also improved.
4K Photo mode grabs an 8-megapixel still out of a chunk of Ultra HD video, complete with all the usual EXIF data you'd expect to find from a regular photo. The cameras automatically switch to settings most conducive to photos during video recording.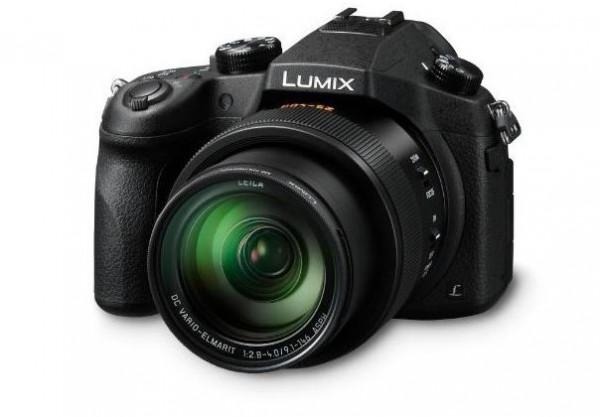 Hitting the Fn1 button during recording leaves a bookmark for a future still, and there's now a Loop Rec function on the GH4 specifically that saves the five newest two minute video files so that you can wait for the perfect still without hosing your memory card.
On the FZ1000, meanwhile, there are also three new shutter sound options.