Palm webOS development goes public; France's SFR getting Pre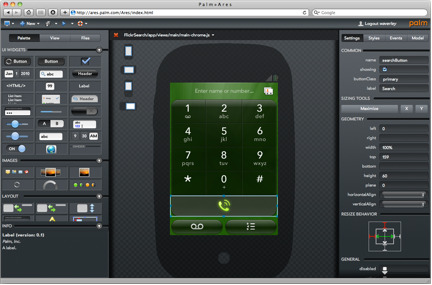 At their keynote speech at CES 2010 this morning, Palm have announced that they are opening up webOS development to the public.  The company had already put their development tools online back in December 2009, but at that point the system was only in public beta.
Meanwhile Palm also confirmed that the Pre will go on sale in France imminently, through a partnership with carrier SFR.  It's unclear whether the French buyers will get the current GSM Palm Pre as we reviewed in October or a new version, the GSM equivalent to the leaked Palm Pre Plus, with double the internal storage.