Palm Tungsten C gets Android 2.1 install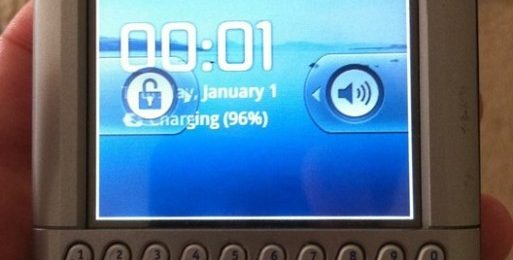 Putting Android where it isn't expected has become something of a hobby for the open-source tinkerers, and we're quite impressed to see Google's OS slapped neatly onto the ageing hardware of a Palm Tungsten C.  The PDA was launched back in 2003 and has a mere 400MHz processor together with WiFi b; Dmitry Grinberg thought that was a suitable challenge, and has managed to get Android 2.1 running.
This initial install is based on pre-built binaries, and apparently runs with some noticeable lag thanks to the Tungsten C's minimal RAM.  Grinberg is hoping to speed things up by building his own ROM; currently the Palm is dual-booting, with the Android install on an SD card and loaded using a custom PalmOS app.
Unfortunately, while the Tungsten C doesn't exactly have modern specs, the list of things that the Android install can actually use is even shorter.  There's no WiFi, Bluetooth or sound support right now, but he's hoping to fix that with future versions.
[via Gear Diary]