Palm Pre still en-route to Verizon says insider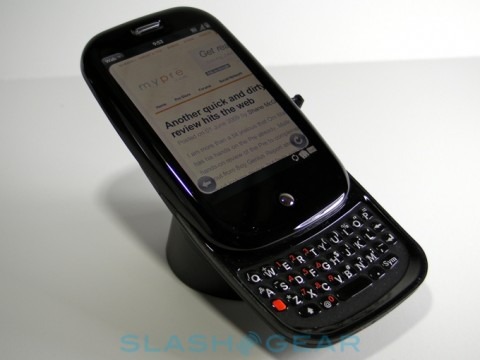 After rumors late last week that Verizon had turned their collective noses up at the Palm Pre, put off by poor sales performance and a preference for RIM and Android, BGR is now reporting that the CDMA carrier will indeed be offering the webOS smartphone.  Their unnamed source has apparently confirmed that the Pre is indeed headed to Verizon, though there's no word of an actual release date.
Analysts suggested last week that Verizon management had decided against wholesale adoption of the Pre, planning instead to either bypass it entirely or simply pick up a small order of the smartphone with minimal advertising budget.  The Pre is currently exclusive to Sprint in the US, but that exclusivity is expected to end early in 2010.