Palm Pre Plus & Pixi Plus O2 Germany launch on April 28th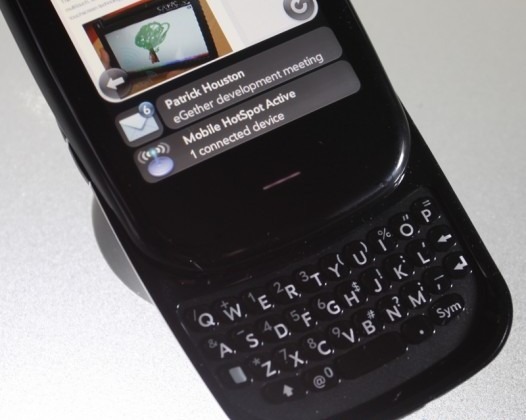 Having been spotted last month tiptoeing through the GCF in GSM form, the Palm Pre Plus and Pixi Plus have been confirmed for launch on O2 Germany.  Announced with a tweet from the carrier's account, the two webOS smartphones will apparently go up for sale on April 28th.  While there's no word from O2's other European arms, the assumption is that the two handsets will see similar launches in Spain, Ireland and the UK.
The biggest change between the Plus handsets and their regular predecessors is the increase in internal storage – the Pre Plus gets 16GB, the Pixi Plus 8GB, though neither has a memory card slot – but the Pre Plus also has more RAM.  It remains to be seen whether the MiFi-style connection sharing app available on the Verizon CDMA versions makes it through to the European handsets.
[via Unwired View]