Palm Pixi hitting Sprint October 20th?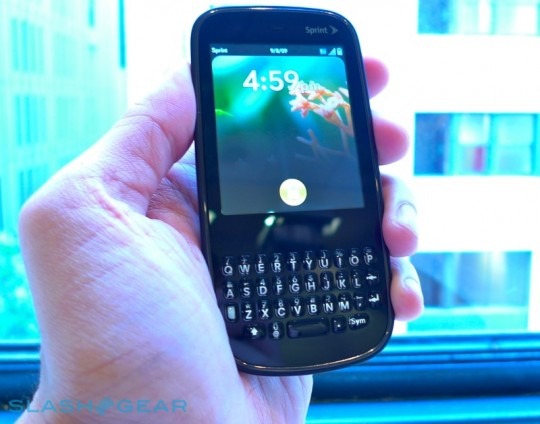 Having played with the Palm Pixi early last month, we've been looking forward to the super-slim candybar's full launch and the opportunity to take the second webOS smartphone for a second spin.  According to the Boy Genius Report's latest source, the Pixi is set to hit shelves – in both Sprint and Best Buy retail locations – on October 20th, which if true means there are only a few weeks to wait.
The Pixi shares the webOS platform with the Pre, but packs it into a 10.85mm-thick solid slice, meaning no keyboard wobble and bigger, more tactile buttons.  It keeps the full capacitive touchscreen – and the under-display gesture area – but the screen itself is slightly smaller, at 2.63-inches.
The Pixi also drops WiFi – meaning the handset will be EVDO Rev.A only for data – but still has 8GB of storage and a 3.5mm headphone socket.  No word on pricing as yet, but since this is going to be the entry-level model in Palm's new line-up we're guessing at around $99 with a new contract.
Palm Pixi hands-on:
[vms 78b84f3d5d92f4faa000]