Palm devices coming in 2018 without WebOS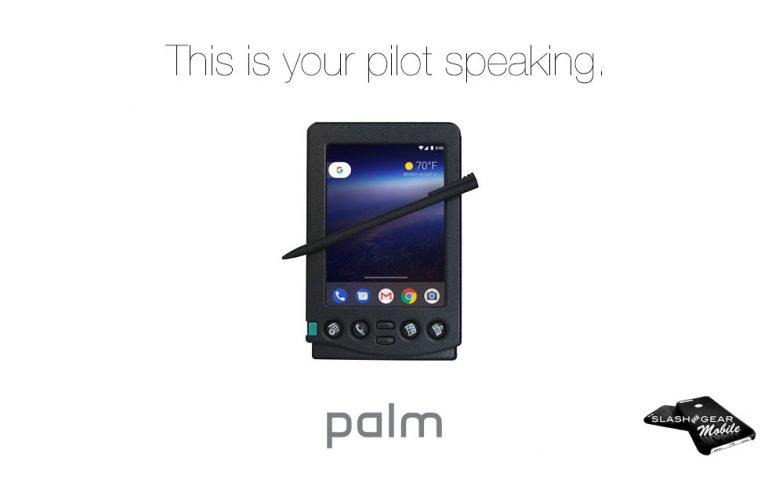 A new Palm smartphone has been tipped to be coming in the year 2018, made by the folks at TCL. The Palm brand has been in limbo for the past half-decade, moving in and out of HP-connected devices then on into relative obscurity. The Palm operating system was acquired by LG and continues to be used (in some form or another) in LG smart TVs to this day – as such, it won't be coming with the Palm phone set for next year.
On the day when gesture controls for the next iPhone just started to look like the last phone version of Palm OS, word appears of Palm's resurgence. Sadly, this resurgence almost certainly wont include Palm OS. Word comes from Android Planet that TCL Marketing Manager Stefan Streit confirmed that they've finally gotten to a place where they can make a Palm phone. TCL acquired the Palm brand all the way back in 2011.
SEE TOO: TCL's BlackBerry KeyONE Review
Streit apparently suggested that new Palm devices would be announced in early 2018. While Streit did not specify which devices would be coming, AP suggested that a smartphone and a new PalmPilot would be obvious releases.
TCL suggested with AP that they've created a collection of aims with each of the brands they currently command. With Alcatel, they target so-called "millenials". With BlackBerry, they target the business market. Palm would be made for adult users, both those that remember Palm as a brand they trusted in their past, and for those that will seek out Palm as a brand new high-quality smartphone brand.
Hopefully TCL can bring as much quality to the hardware with Palm as they have with both Alcatel and BlackBerry. If they do, if they can, Samsung might want to watch its back – at least for the Galaxy Note business. Prepare yourselves for the Palm with Android collection!