Palm 2009 financial results: "Save us Pre!"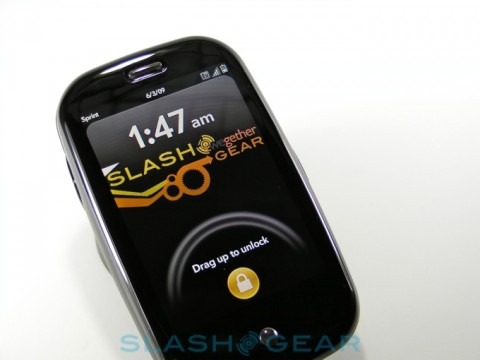 Palm have announced their Q4 and full-year 2009 financial results [pdf link], covering the period up to the end of May 29th.  Palm chairman and CEO Jon Rubinstein revealed full-year revenues of $735.9m and gross profit of $159.8m; he went on to describe the launch of the Palm Pre and webOS shortly after the period finished as when the company "officially reentered the race".  That's good news, because while smartphone shipments in Q4 rose 6-percent from Q3, year-over-year decline for the quarter was a huge 62-percent.
In Q4 2009, then, Palm report total revenues of $86.8m, with gross profit of $20.1m and a gross margin of 23.1-percent.  That amounts to a net loss to common shareholders of $105m, or $0.78 per diluted common share; that's more than twice the net loss in fiscal-year 2008.
Rubinstein remained positive, however, suggesting that the Pre was a "major milestone in Palm's transformation" and pointing to "a large group of developers waiting to build great applications for Palm webOS".  He also tipped "a new product pipeline" which is presumed to include the Palm Eos, also based on webOS.