Packard Bell 'dot' netbook axed before release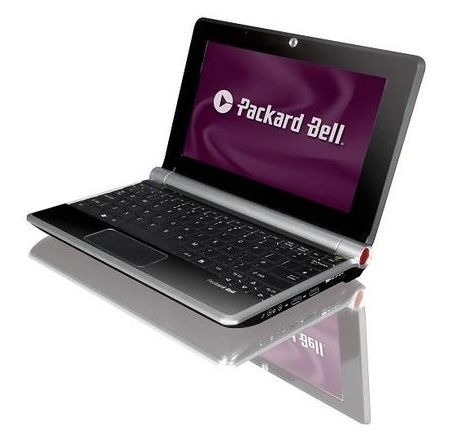 Packard Bell are apparently preparing to axe their "dot" netbook, despite it never actually reaching shelves.  The budget ultraportable was launched last September, and should have gone on sale in January 2009; however a Packard Bell spokesperson has confirmed that the netbook is "going end of life".
"The DOT is going end of life and will be replaced by new model" Packard Bell spokesperson
Speaking to Pocket-lint, the spokesperson also indicated that there will soon be "some changes made to the brand"; it's unclear whether this refers to the Packard Bell brand as a whole, or just the company's netbook efforts.  The original "dot" was based on the Acer Aspire One, with that model's 8.9-inch 1024 x 600 display, Intel Atom N270 1.6GHz processor and a 160GB hard-drive.
It's possible that Packard Bell have decided that the market has moved on from those specifications, and are looking to bypass the "dot" and release a more current netbook.  The "dot" was planned to hit the budget £299 ($414) price-point in the UK.