Pacific Rim 2 movie has been halted, may be cancelled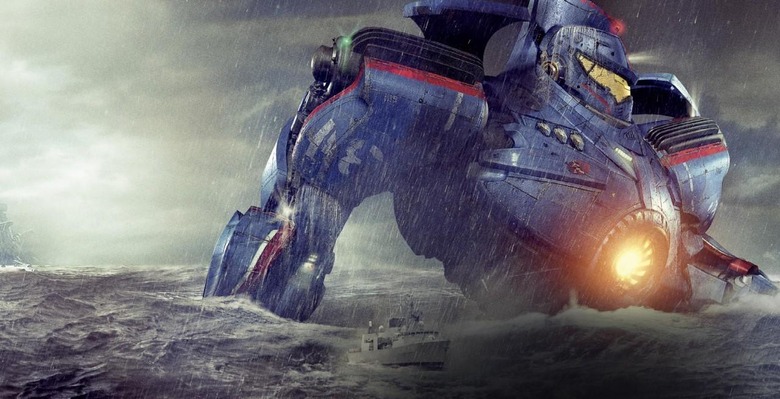 In October 2013, we heard word that a Pacific Rim sequel had been written thanks to an outpouring of fandom for the flick, and that it was just awaiting a green light to enter the official production stage. A little while later that greenlight was given, and it was announced that Pacific Rim 2 would be hitting theaters in April 2017. Unfortunately, things have changed and the sequel has been delayed indefinitely.
The issue revolves around alleged troubles between Legendary Entertainment and Universal Pictures, two companies that entered into a half-decade agreement in 2014. According to The Hollywood Reporter, sources have stated Legendary's Thomas Tull got the relationship between the two companies off to a slow start with some poor performing movies and a habit of taking credit for success where it wasn't necessarily due.
Amidst detailing of this turmoil between the two companies was a quick mention that the Pacific Rim sequel, which had seemed a guaranteed thing, has instead been halted indefinitely, and it is uncertain whether the movie will come to fruition. The original movie had proven exceptionally popular, raking in $411 million globally. Says Hollywood Reporter, Legendary also liked that the title was so popular in China.
The movie doesn't require a sequel — the plan to make one seems to have been driven by a fanbase that was vocal in its request for one. The exact reason the companies decided to shelve the project wasn't stated, aside from the back-and-forth company politics and, perhaps, a schedule that's too crowded for a non-essential flick.
SOURCE: Hollywood Reporter