A study this week by a UN commission showed that our planet's ozone layer's holes seem to be healing. Healing extremely slowly, but still – on the mend. This is extremely good news for all living flora and fauna on this planet, but is especially welcome news for green activists. It is through the past two decades of work on planet-saving green initiatives that we've gotten to this point – but it's not necessarily permanent.
The study published this week went by the name "Scientific Assessment of Ozone Depletion: 2018" and was just the latest of a series of studies published every four years. This study captures monitored data on the recovery of ozone in our Earth's stratosphere. Without the ozone, life on earth would be subject to massively harmful ultraviolet rays from our sun, the likes of which would have devastating effects on our future.
The study showed a rate of recovery in the region of 1 to 3-percent since the year 2000. The Southern Hemisphere's ozone holes are apparently set to heal entirely in the 2050s, while the polar regions are set to heal by the year 2060. Northern Hemisphere and mid-latitude ozone damage is set to be repaired by the 2030s.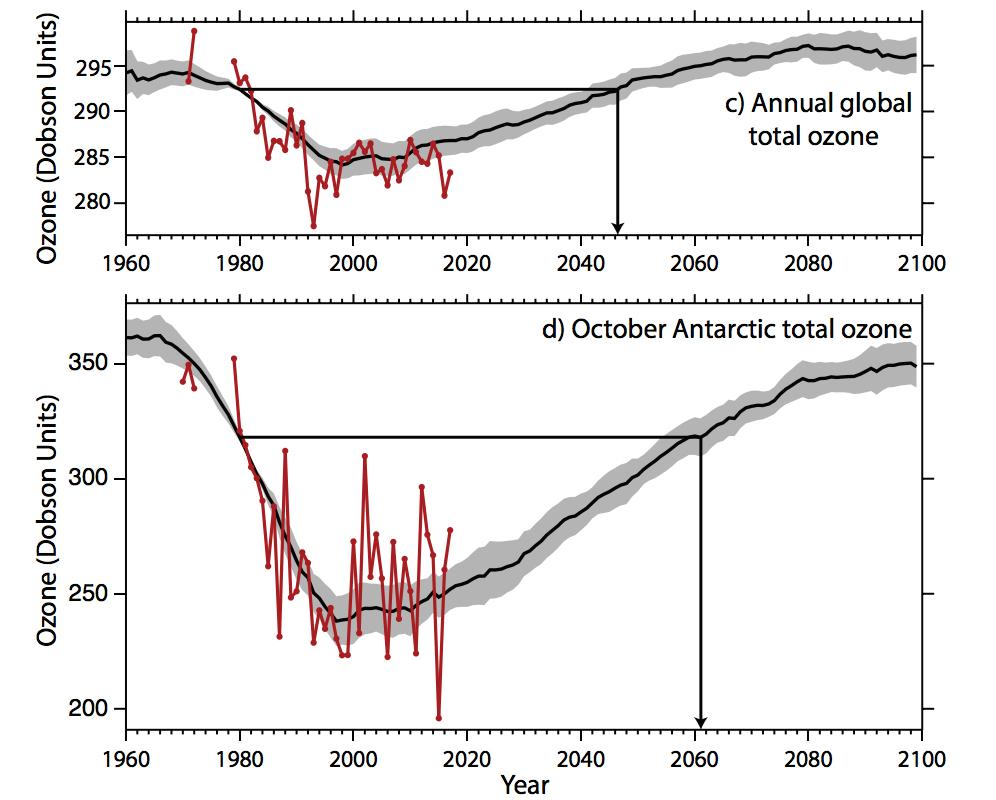 "This is due to internationally agreed actions carried out under the historic Montreal Protocol," said a representative from the UN in a public release this week. This Montreal Protocol "came into being over 30 years ago in response to the revelation that chlorofluorocarbons (CFCs) and other ozone-depleting substances – used in aerosols, cooling and refrigeration systems, and many other items – were tearing a hole in the ozone layer and allowing dangerous ultraviolet radiation to flood through."
There's a new agreement in the mix currently set to be ratified in the year 2019 by the United Nations. That is the Kigali Amendment, a strengthening of green initiative agreements that'll "slash" the use of climate-warming gasses in refrigerators, air conditioners, and other products around the world. Erik Solheim, head of UN Environment, spoke up on the soon-to-pass agreement.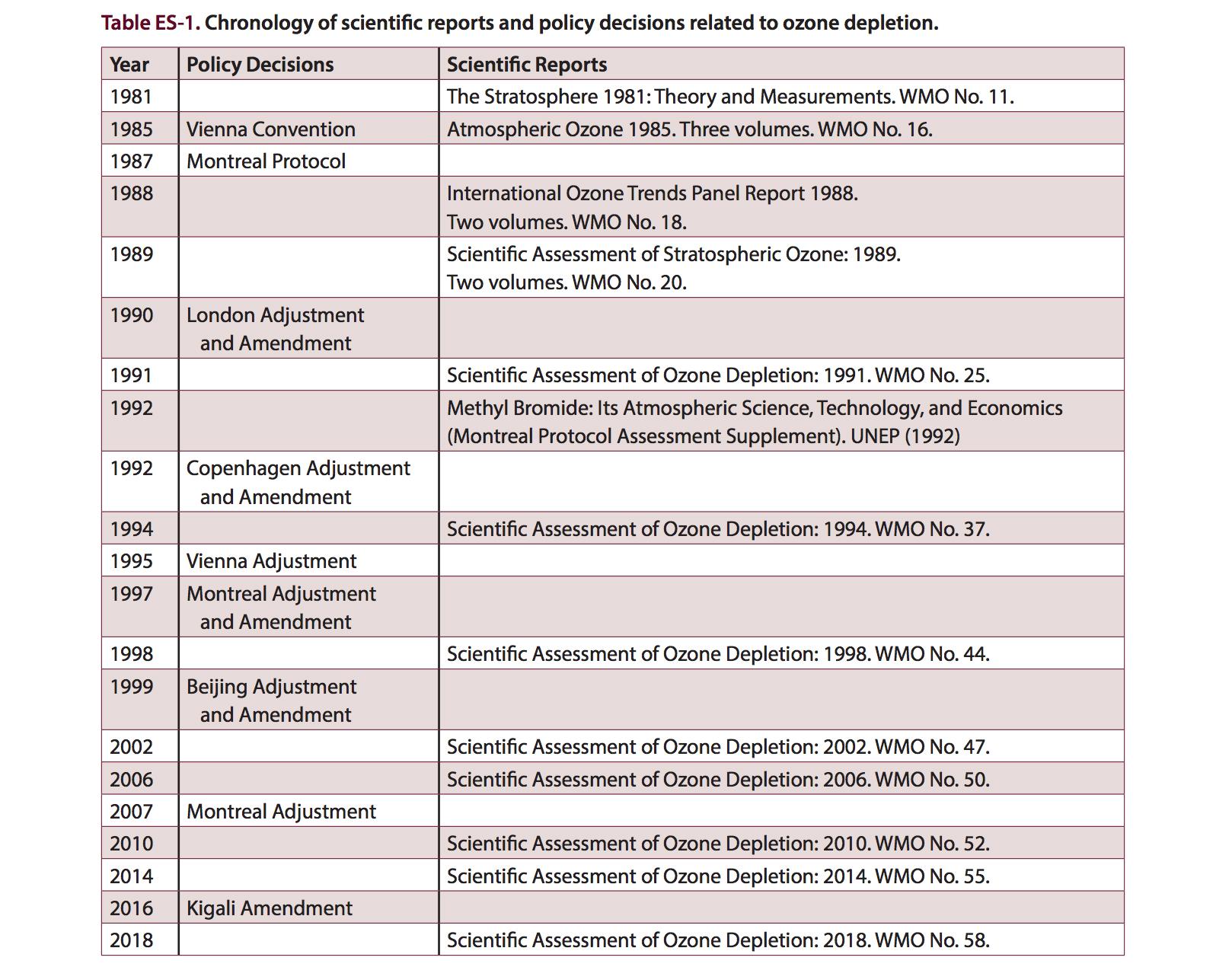 "The Montreal Protocol is one of the most successful multilateral agreements in history for a reason," said Solheim. "The careful mix of authoritative science and collaborative action that has defined the Protocol for more than 30 years and was set to heal our ozone layer is precisely why the Kigali Amendment holds such promise for climate action in future."
This agreement is currently projected to reduce future global average warming in 2100 due to hydrofluorocarbons (HFCs) from a baseline of 0.3–0.5-degrees C to less than 0.1-degree C. Cross your fingers all goes as planned.
More information on the study published this week can be found at the Montreal Protocol site currently part of a big event called MOP30. That's the 30th Meeting of the Parties to the Montreal Protocol. You'll be looking for the file called "SAP-2018-Assessment."