Overwatch League cancels more matches over coronavirus outbreak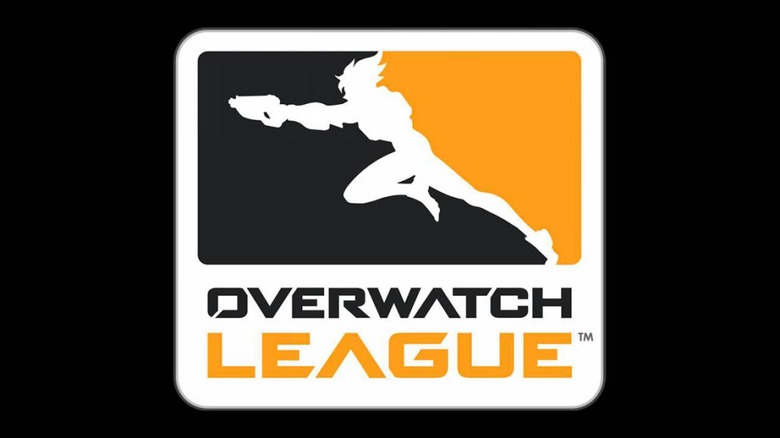 In recent days, Overwatch League announced that it had rescheduled certain matches that had originally been set to take place in China, but that had to be canceled due to the coronavirus outbreak. The makeup matches were rescheduled to take place in South Korea, but now the league has been forced to cancel those matches, too, as the virus spreads into the nation.
READ: Overwatch League moves matches to South Korea over coronavirus
Last weekend, Overwatch League revealed that it had scheduled makeup matches to take place in Seoul following canceled events that had been planned for Shanghai, Guangzhou, and Hangzhou.
The cancellation had taken place due to the coronavirus, but cases of the disease caused by it, COVID-19, have surged in South Korea in recent days.
Due to this epidemic in South Korea, Overwatch League revealed that it has not only canceled the makeup matches, but also the other matches it had planned for the region. Blizzard will need to find a new place to host the league's Week 5 through Week 7 games, but we don't yet know where they will take place.
Late on Sunday, Overwatch League said in a tweet: "In order to protect the health & safety of our players, fans, & staff, we are canceling plans to host #OWL2020 matches in South Korea in Weeks 5, 6, and 7, including the Seoul Dynasty home event. We'll share more information about when and where matches will take place at a later [date]."
The cancellation is not surprising. As of late last week, more than 600 COVID-19 cases had appeared in South Korea, according to UoM's Center for Infectious Disease Research and Policy. The majority of the cases have been linked to a single church. South Korea has raised its COVID-19 alert to the highest level possible as a result.