Overwatch League moves matches to South Korea over coronavirus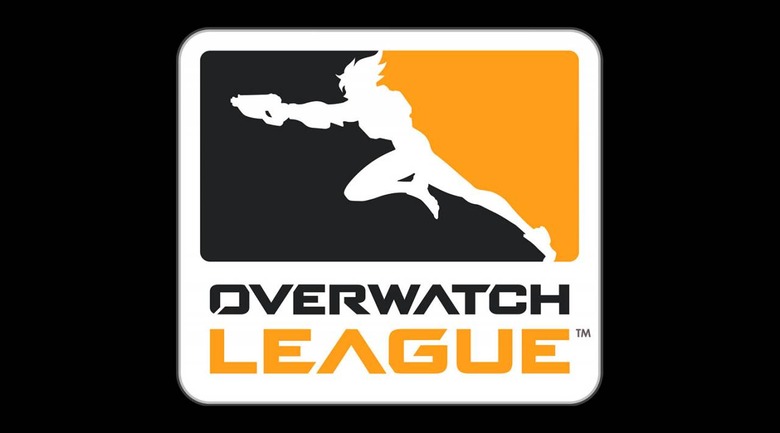 Overwatch League, the professional esports league that was forced to cancel a number of matches in China over the novel coronavirus outbreak, has announced that it will hold makeup matches for those events in South Korea. The decision to hold these matches in Seoul was made 'in order to protect the health and safety of our fans, players, and staff,' according to the league.
These matches were initially scheduled to take place in Guangzhou, Shanghai, and Hangzhou at various times this month and next month. However, the coronavirus outbreak that happened in Wuhan, China, resulted in all of those matches being canceled. The league has established makeup matches for them and says they will all take place at 'a studio' in South Korea.
Some of these makeup matches may be added to the Seoul Dynasty homestand during Week 5, according to the league. Others will take place across multiple days during Week 6 and Week 7. None of these matches will disrupt the homestands that are set to take place in Washington, Florida, or Atlanta, according to the league.
The team league hasn't revealed the specific dates and times for these makeup matches, but it will reveal them 'soon,' Overwatch League said in a brief statement. The matches will still be live-streamed on the league's YouTube channel, as well.
This isn't the first time something has been canceled as a result of the coronavirus outbreak. Mobile World Congress, a giant trade show for the mobile industry, was completely canceled this month after multiple major vendors announced that they wouldn't be attending. As well, Facebook recently confirmed that it has canceled its global marketing summit in San Francisco out of caution over the virus.