Overwatch is free again this weekend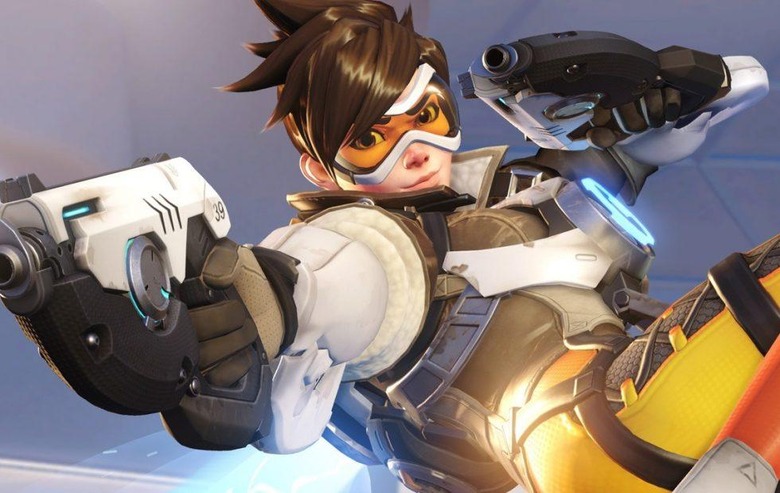 It may be hard to believe, but we're quickly approaching the two-year anniversary of Overwatch's launch. In the time since then, Overwatch has grown to become one of Blizzard's most successful games, but even with that success, it's never a bad idea to attract new players. Blizzard is doing just that this weekend by making Overwatch free for everyone to check out.
Beginning today and ending Monday, Overwatch is free for anyone to download and play across all platforms – PC, Xbox One, and PlayStation 4. PS4 and Xbox One players in every region will be able to check out Overwatch on the house, while the PC version will only be available in the Americas, Europe, and Asia regions (not including Korea).
The free period began today at 11:00 AM Pacific, so regardless of where you happen to be in the world, you can now download Overwatch and give it a spin. The full game will be available during this trial, including all game modes, heroes, and the ability to earn loot boxes. Should Overwatch get its hooks in you and you decide to buy it, all of the progress you made during the trial will carry over to the full version of the game.
Keep in mind that we're right in the middle of one of Overwatch's seasonal event. Blizzard's Lunar New Year celebration kicked off in Overwatch earlier this month, bring a bunch of new skins and a new capture the flag map along with it. That means you'll get to check out more than you usually would with one of these free trials.
This free period ends Monday night at 11:59 PM Pacific, giving you three days to play as much Overwatch as possible. Be sure to check out the Overwatch website for information on how to install the game on your platform of choice, and be sure to head down to the comments section and let us know if you're going to try out the game for the first time this weekend.