Overwatch free weekend starts July 26: everything you need to know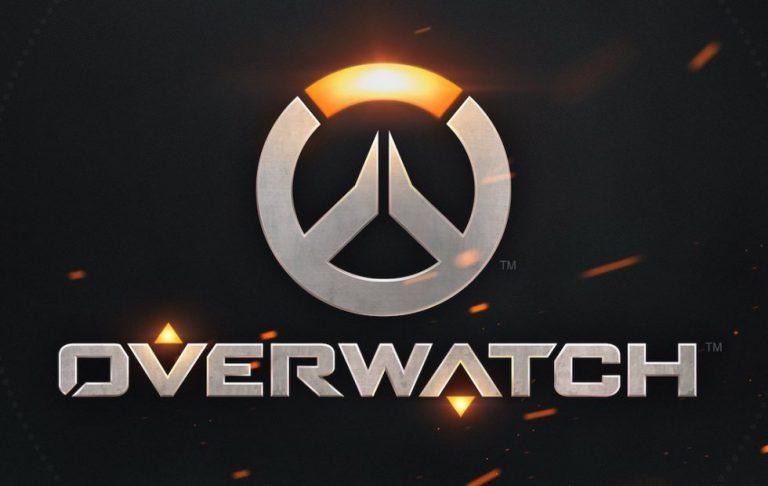 Blizzard has another free weekend in the pipeline, this one for its older hit Overwatch. The game will be free to play starting July 26, giving players who still haven't purchased a copy the chance to check it out. The free weekend is offered to PC players, who will have access to the full roster of game characters, as well as progress that remains if you purchase a copy.
READ: Overwatch's next hero is a hamster in a mech
Overwatch has had a number of free-to-play weekends over the last couple years. As always, players can download the game and start playing without purchasing anything...but only on the days when it is free, July 26 to July 30. The free session is only available to PC gamers, unfortunately; those on console will have to wait.
All 18 maps and 28 heroes will be playable during the free weekend, as well as the game's newest character: Wrecking Ball. Overwatch features various playing modes, including Custom Games, Quick Play, and Arcade. Any progress made during the game will still be available if the player decides to purchase the game.
The weekend officially starts on July 16 at 11AM PDT and ends on July 30 at 11:59PM PDT. In addition to downloading the game, PC players will need a Blizzard account. Blizzard will make the Overwatch Free Weekend PC client download available starting on July 26. The free-to-play zone is open to players in the Americas, Europe, and Asia.
SOURCE: Overwatch Blog