Overwatch celebrates hitting 15 million player mark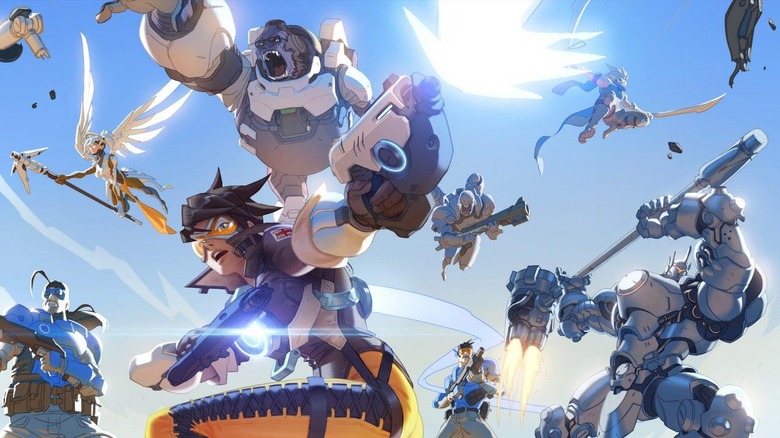 Overwatch, as some of you may already know, has turned out to be one of the most popular releases of the year thus far. With the rabble created over the game's open beta shortly before launch, there wasn't any question that Overwatch was going to be a hit upon release, but today we're finding out just how much of a hit it's become. In its recent earnings report, Activision announced that Overwatch currently has more than 15 million players across all of its platforms.
To be clear, the game launched on May 24, meaning it's managed to hit 15 million players in a little over two months. That's insane for most games, unless your game happens to be named Pokemon GO. Blizzard has already thrown a lot of support behind the game too, unleashing the Overwatch's competitive mode and even a new hero – the support sniper Ana – in the time since launch, with the promise of more coming around the bend soon.
However, it hasn't been all roses and sunshine for Overwatch, despite this success. The game's competitive mode was widely considered to be flawed when it was eventually released, and the fact that Overwatch has 15 million players only means there were that many more complaints for Blizzard to handle once it became clear that the mode needed a bit of a rework. Perceived balance issues with certain heroes have also been the center of much debate surrounding the game, with each nerf or buff seeming to bring some level of controversy with it.
Still, Overwatch keeps chugging along and adding more players in the process. Blizzard's shooter recently received its Summer Games update, a multi-week event that coincides with the 2016 Summer Olympics. The update brings new loot boxes featuring Olympics-themed cosmetic items with it, along with a brand new game mode called Lucioball. That's just the first in a line of planned seasonal events, so we should be seeing much more like this as Overwatch gets older.