OUYA supplies steady as eBay price-gouge undermined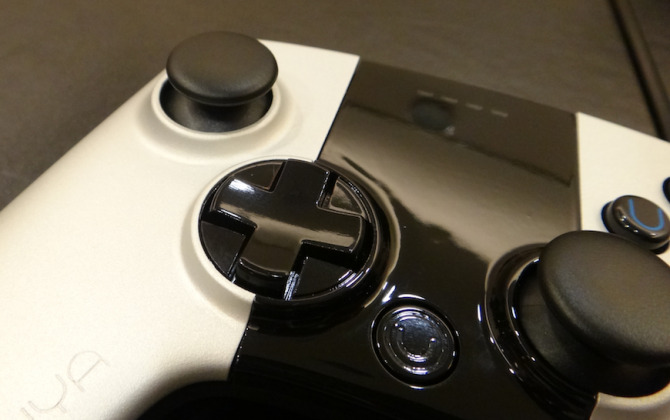 Android game console OUYA has survived its retail debut with mixed stock levels, with supplies of the $99 open-source gaming gadget still meeting demand and failing to lead to the usual eBay price gouging. The Kickstarter success went on sale in physical stores as well as through several online retailers for the first time yesterday, with Amazon in the US and UK quickly selling out. However, supplies elsewhere have been more stable.
If you're still hunting down an OUYA in the US, GameStop still has stock according to its online store, including both the console itself and the wireless controller. Best Buy also has OUYA in for online orders, though in-store pickup varies, depending on location, between availability today and a delay of 3-5 days.
In the UK, meanwhile, GAME has stock.
However, Target is listing the console as currently unavailable online, and is not offering it in-store. Amazon US is out, with no estimated date when it will have more; Amazon UK claims to be expecting more OUYA supplies on July 2.
Meanwhile over at eBay, the prevailing new stock has meant the anticipated surge in auction prices hasn't taken place. Although some listings still have over-ambitious prices set – as much as $250 for new, sealed consoles – a sift through the completed listings indicates that $110 is pretty much the going rate for a new OUYA with a single controller.
Nonetheless, the launch was slightly overshadowed by continuing issues getting Kickstarter backers their long-anticipated rewards. OUYA blamed shipping delays from the manufacturer for the issues, which has seen some backers left waiting for extended periods with no tracking number and no idea of where their console is.