OUYA placates disgruntled gamers with download store credit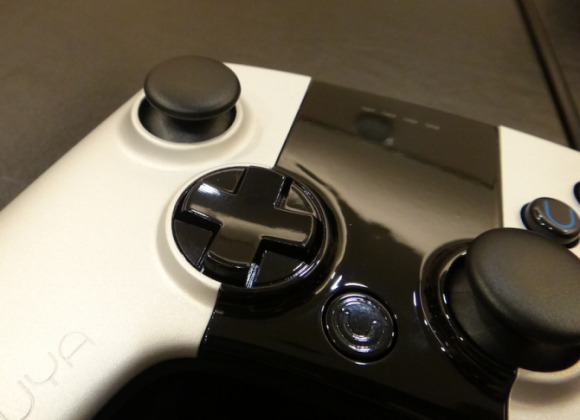 OUYA is attempting to placate frustrated Kickstarter backers who didn't get their console before in-store availability began, offering free DISCOVER download store credit for anybody disgruntled. The runaway crowdsourcing success ran into shipping issues as it attempted to send out the final consoles ahead of general sales starting, leaving some backers waiting for their consoles; they, and anyone else who put money down on the original Kickstarter campaign but feels let down, can claim $13.37 of credit to buy games and other apps.
The download offer obviously works in OUYA's favor, since it will encourage owners to spend in the DISCOVER store. Still, with a few flies in OUYA's path to market – including shipping delays, missing extra controllers, and some quality control problems – it's sensible to try to settle any lingering ill-feeling.
OUYA set Kickstarter records last year, when the project raised $8.5m on the crowdfunding site. The premise was to challenge existing consoles by putting Android on a low-cost "microconsole", intended to bring the social games popular on Android phones and tablets to the living room.
Despite the hype, however, OUYA faced critical initial reviews as the first of the consoles reached gamers. Still described by the company as a work-in-progress, early units disappointed some with less than perfect interfaces and a short supply of games suited to TV-scale displays.
Next up for OUYA is addressing just that, with the company announcing a "Free The Games" fund to raise money for more exclusive titles for the console. OUYA itself will match funding for the most popular titles, with Kickstarter again used to cover development costs.