OUYA "Free the Games" fund invests in even more exclusive titles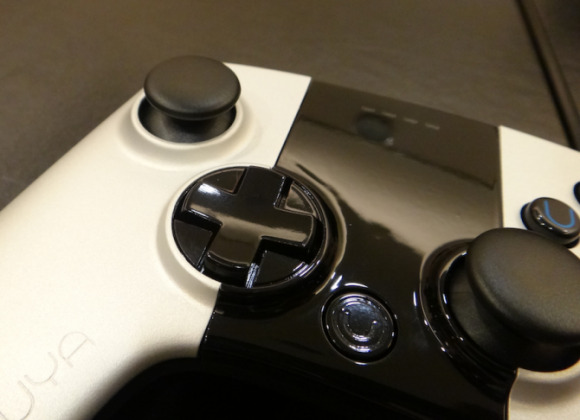 Ever since the OUYA has entered production, the makers behind the console have been dedicated to getting exclusive games for the OUYA in order to raise the appeal of the Android-powered mini console. Today, the company is announcing a huge program at getting game devs to make games exclusively for the OUYA, and they're willing to pay developers to make it happen.
OUYA is setting aside $1 million for getting game developers to make games for the new console. They're calling it the "Free the Games" fund, and essentially, OUYA will be matching funds that game developers raise on Kickstarter. This means that if a dev raises $20,000 for an OUYA game, OUYA will match that and give the developer $20,000 more to make the game.
However, here's the kicker: Kickstarter projects looking to make an OUYA game have to reach at least $50,000 in order for OUYA to pitch in a match the price, but the company is stopping contributions at $250,000. We're not sure exactly why OUYA has set a minimum, but it's most likely to make sure that successful projects actually get made (instead of being underfunded).
However, if OUYA backs your project, you have to agree that the game remains exclusive on the mini console for at least six months. After that, it seems you're free to do whatever else you want with the game. That doesn't sound like a bad deal to us, especially if OUYA doubled the funds raised for a new game.
Ouya raised over $8.5 million in its wildly successful Kickstarter campaign, and have shipped out over 10,000 developer consoles. The console has since seen a retail launch, which was quickly sold out, so if you're a game developer and worried about the success of OUYA, we have to say that there's probably nothing to be worried about at this point.