Osmo brings AI to learning with Frozen 2 Super Studio, Little Genius Kit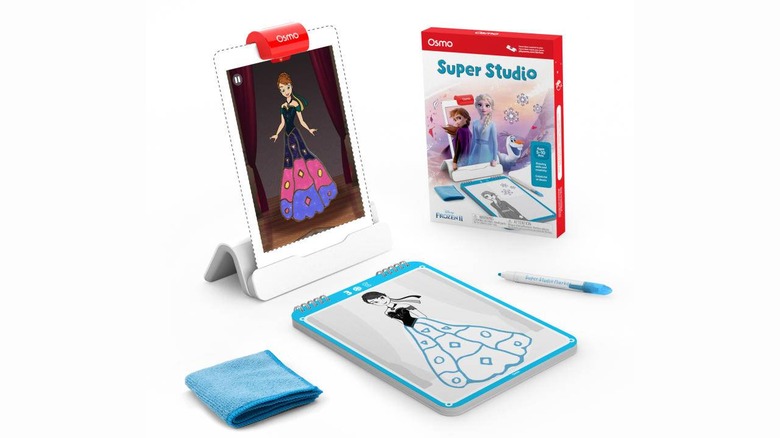 Most of the technologies, be it hardware or software, that gets mainstream media attention are often targeted at adults, sometimes teens, that are, admittedly, the biggest market for such products. But just as technology should be accessible to everyone, including those with physical handicaps, it should also be usable for people of all ages, especially the children that will become the adults of the future. There is no shortage of educational apps for smartphones and tablets but their actual beneficial effects are still hotly debated. That's why Osmo is taking a different approach that brings AI, augmented reality, mobile and physical activity to promise a more holistic approach to learning for kids.
We covered Osmo a few years back when it launched a rather novel approach to teaching very young kids the basics of programming, or at least the programming process. Instead of a purely visual tutorial you do on a touch screen, Osmo's Coding Kit had young ones arrange actual physical blocks. It combined computer vision via a camera add-on with tactile objects and physical activities to help kids learner better than simply seeing or hearing things.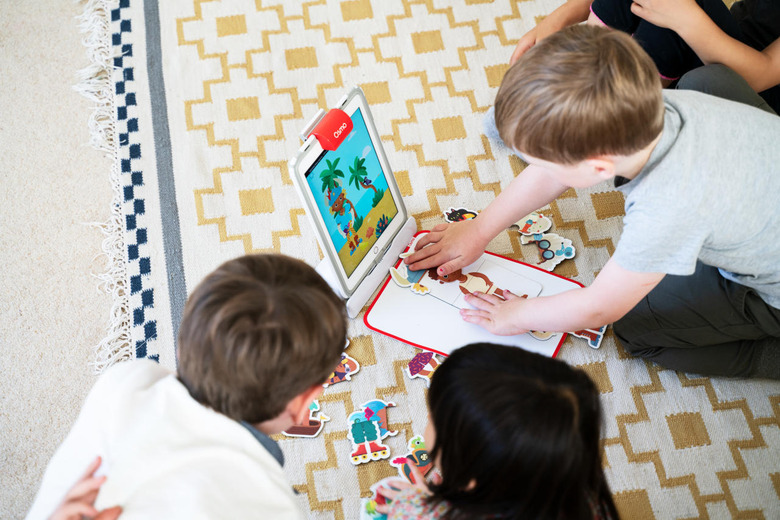 Osmo is bringing those same principles and technologies to its most recent educational kits. The Little Genius Starter Kit, made together with European playful tech company Marbotic, utilizes popular Froebel and Montessori learning methodologies to promote hands-on learning. It uses physical objects, like parts of a letter, pieces of costumes, and sticks and rings to teach the alphabet, cultivate artistic skills, and practice motor movements. While similar physical toys do exist, the Osmo Little Genius adds elements of computer vision and AI to detect and understand the placement of the objects to create a seemingly magical interactive experience for kids.
Osmo takes a slightly different strategy with the Frozen 2 Super Studio made in collaboration with Disney. Instead of using bits and pieces of plastic, the kit uses a whiteboard-like sketchpad and marker to boost creativity while pulling kids into the magical world of Anna, Elsa, and Olaf. Osmo's Reflective AI tech turns an iPad into a gateway to learning, imagination, and artistic expression.
Osmo's unique approach to education takes the technologies that adults love to talk about and apply them to activities that help kids learn, develop necessary life skills, and appreciate technology. The Osmo Little Genius Starter Kit is available for $79 while the the Disney Frozen 2 Super Studio game sells for $19. Both are compatible with iPads only but Osmo has a handful of other kits that also work with Amazon Fire tablets.