OS X Mavericks slated for late October release says sources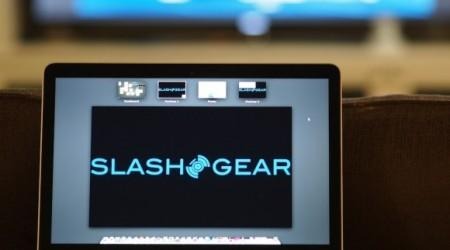 Those who were hoping Apple would release OS X Mavericks this month are in for some disappointment, according to sources who claim the next iteration of Apple's operating system will arrive late next month. Such sources are said to be familiar with Apple's launch plans, and though they didn't provide any hard release date, it has been suggested the next OS X installment could arrive after Apple's Q4 financial report.
Such was the case for both OS X Mountain Lion and OS X Lion, which saw release dates soon after the company's financial reports were released. If this trend — and others — hold, we'll likely be hearing the company's fourth-quarter numbers some time in the latter half of October, which could indicate that the sources' claimed release date isn't out of the question.
Says these same sources speaking to the folks at 9 to 5 Mac, the October release for Mavericks is due to Apple wanting more focus time on getting iOS 7 out for the next round of iPhones. Of course, we won't know until Mavericks is released, and one must retain their grain of salt in light of such claims.
Earlier this summer, we got our hands on a preview copy of the next OS X installation and gave it a thorough run down, and once it is released we'll be sure to see some changes and refinements that made their way into the final product.
Those who elect to upgrade will find themselves on the receiving end of some new features and functionality, among them being the Multiple Displays feature, as well as a new Calendar app, new Maps app, changes to Notifications, a faster Safari experience, Tagging support, and more. As always, we'll keep you updated as more information surfaces, but until then, let us know what you think!
SOURCE: 9to5Mac