Original Smart Thermostat returns: ecobee3 with smart sensors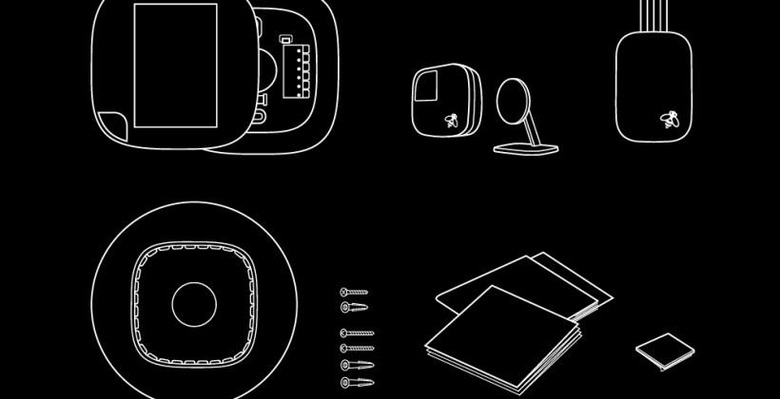 The original Smart Thermostat team, ecobee, is back to bring on their "ecobee3", a device with Smart Thermostat and Wireless Remote Sensors. This device works with wi-fi connectivity, multi-room capabilities, and energy savings all around.
The ecobee3 uses remote sensors in multiple locations of your home to see where it's hot, cold, or just right. When ecobee3 recognizes a hot or cold spot, it adjusts the temperature in that location specifically.
This device is also able to be programmed to keep energy use low when you're away – no use in heating a cold room when you're not in it for an extended period of time.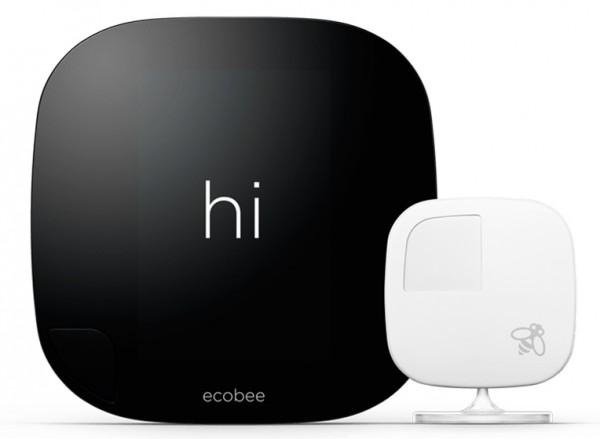 The ecobee collection of devices and software is connected to the SmartThings Labs collection. Because of this, you can do things like connect with IFTTT to interact with other smart devices in the near future. There's also an ecobee API developers can work with.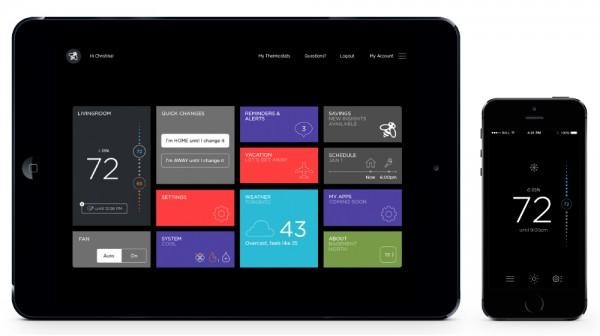 The ecobee3 system also works with smartphone and tablet apps for your favorite device.
According to ecobee, the ecobee3 isn't like their "learning thermostat" competition. Instead of needing "weeks of constant adjustment to make your home comfortable," ecobee3 will "improve your comfort and deliver energy savings right out of the box."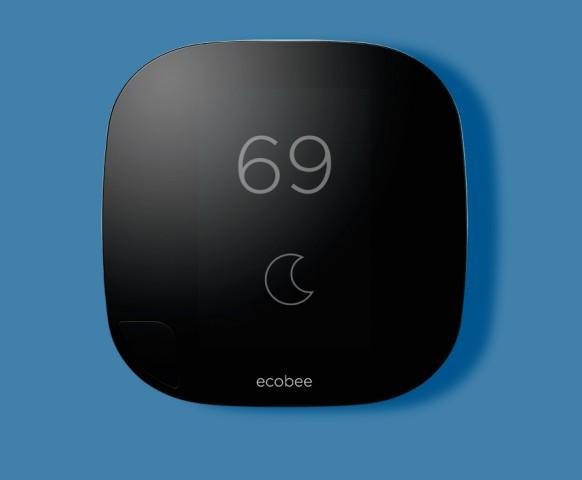 The ecobee3 smart thermostat with remote sensor will be available in the United States and Canada starting on September 29th. It'll cost $249 USD and will include a 3-year warranty. One sensor is included in the box, and 32 can be connected at once – packages of two sensors will cost you $79 USD.
Also note: The ecobee team have been bringing smart home environment devices to the market since all the way back in the year 2008 and beyond. That well precedes the competition at Nest, for example, by several years – for what it's worth!