Ordering a Lyft car with Messenger -- rolling out now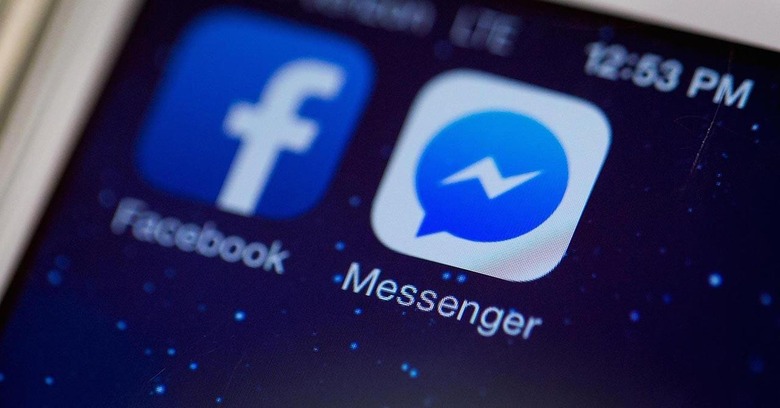 Facebook Messenger users can order a Lyft car directly through the messaging app, the ridesharing company has announced. The feature follows Uber's own Messenger integration, and means you'll never have to toggle apps to ensure you have a ride on its way. Lyft is no stranger to messaging app integrations, though — in the recent past, Lyft integrated with Slack, making it possible to order a car with a simple "/lyft" command.
In a statement today, Lyft announced that it has launched a developer program for some developers to integrate Lyft into their own apps. To kick things off, the company has announced a partnership with Messenger that helps "bridge the gap" between your real-world needs and your online existence. In this case, it means you can order a car in the same chat thread where you're talking with a friend, simplifying things while saving time.
The company has announced that users will also be able to order cars in India, Southeast Asia, and China through the same app they use in the U.S. soon, and that U.S. city transit apps will soon include some Lyft data thanks to new partnerships with RideScout and more.
Messenger, of course, is the biggest deal for most. The company will be rolling out the new Lyft integration in Messenger "in the coming weeks," and it'll work the same way as the current Uber integration.
To order a Lyft car with Facebook's app, open Messenger and tap the "..." button (depending on which platform you're using. Several items are listed in the menu, including "Transportation." Click that and — once the Lyft integration rolls your way — you'll see a new "Lyft" option joining the existing Uber option. It isn't clear who will be seeing the feature first.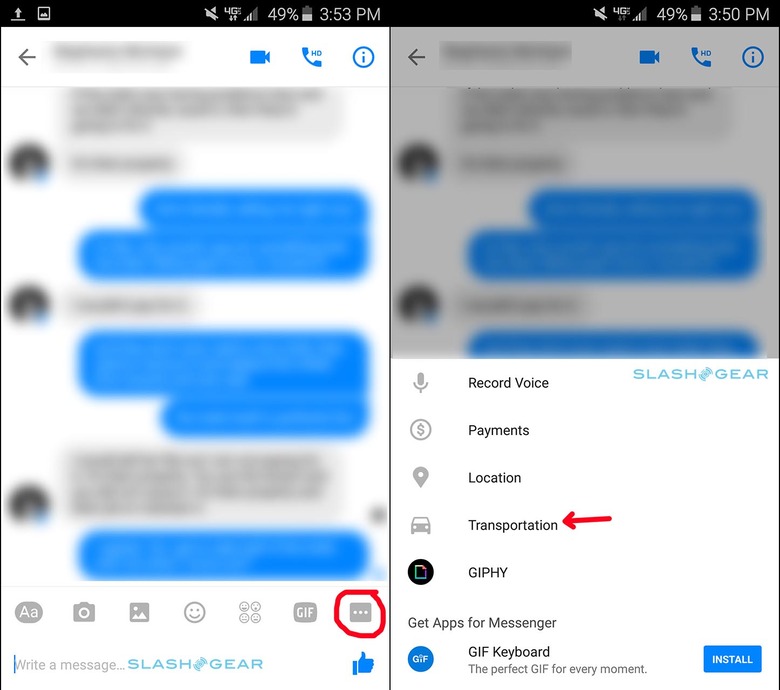 You'll need to log into your Lyft account the first time you use it (or create a Lyft account, depending), after which point ordering a car within Messenger will be as simple as heading back into the Transportation menu.
SOURCE: Lyft