Orange France launch LG GD910 watch-phone from $1,290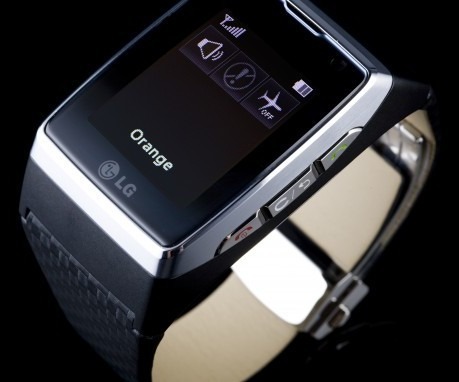 After months of speculation, Orange France have confirmed pricing for the LG GD910 watch phone. Originally tipped to cost in excess of £1,000 ($1,676), the GD910 has been listed on the carrier's site from €399 ($573) with a new 12- or 24-month contract.Update: Orange France have changed their press release, to confirm that the LG GD910 starts from €899 ($1,290) rather than €399 as it originally suggested.
Your money gets you a 1.43-inch tempered-glass capacitive touchscreen, front-facing video camera for making video calls, and both Bluetooth and high-speed HSDPA connectivity.  Orange recently demonstrated some of the watch-phone's functionality in a video.
The LG GD910 is available from Orange France now, to new subscribers and as an upgrade under the carrier's "Change your mobile" scheme.  Orange have already confirmed that the phone will see a UK release, but it's unclear when in August that will take place.
[via cellular-news]