Orange Film To Go Offers Free iTunes Movie Rental Each Week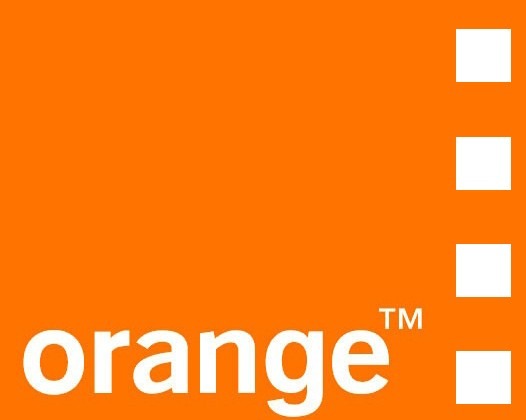 UK carrier Orange is offering its customers a free iTunes movie rental each week, in a new promotion called Orange Film To Go. Offering a pre-selected title each Thursday, which can be accessed via either texting for a code or using Orange's new app, the rental is a standard iTunes download which can be started any time over the following 30 days (though expires 48hrs after first being played).
The promotion is an extension of the existing "Orange Wednesdays" scheme, where subscribers to the network can get 2-for-1 movie tickets one day each week. Film To Go is available to pre-pay and contract mobile customers, those with business accounts and mobile broadband users, as well as those with Orange Broadband in the UK.
This week's film is "My Blueberry Nights" while next week's will be "The Wrestler"; users can apply for a voucher code at any time during the preceding week, but only actually use it on the Thursday. While the scheme is open to mobile broadband subscribers, Orange is pretty keen that they use WiFi not 3G to actually download the iTunes movies themselves.