OQO Confirm Closure, End Of Repair Service; Tech Sale Being Explored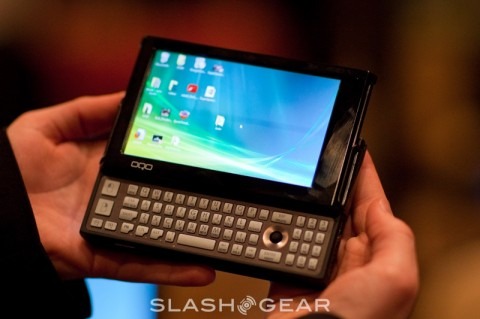 OQO have confirmed that they have closed down, with no remaining stock to be liquidated and no provision to repair or service any of their UMPC range.  In a statement on OQOTalk, the shortfall is blamed on "financial constraints"; according to Bob Rosin, SVP of sales and marketing at the company, a deal is being explored with another PC vendor, over the OQO technology and engineering team.
"We are sad to report that due to financial constraints, OQO is not able to offer repair and service support at this time. We are deeply sorry that despite our best intentions, we are unable to provide continued support for our faithful customers. Please accept our sincerest apologies" OQO
According to Rosin, the technology may in fact be used in a gaming-oriented device.  No word on exactly how that might pan out, but the Model 2+'s above-average processing power for an ultraportable handheld could make it – with some obvious tweaks – and interesting mobile gaming unit.
As of now, though, OQO's phone lines have been disconnected and email is no longer getting through.  The advice is to not send any hardware in to them, as it won't be looked at.