Optimus Mini Three Keyboard gets a sound thrashing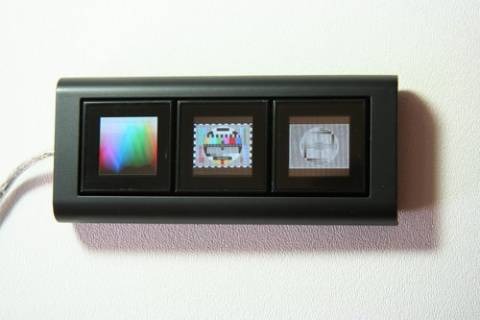 It never ceases to amaze me that, while I'm always tempted to wear soft cotton gloves whenever handling a new gadget, others are uncontrollably driven to open it up and have a good look at the innards.  Still, it makes for some damn interesting pictures!
Michael Krakovskiy has found an Optimus Mini Three Keyboard in his possession – the "honest, it's not vaporware" proof-of-concept product that is designed to convince us that Optimus' function-changing keyboard is truly on its way.  Each key has an in-built OLED display that shows in full colour exactly what that key is going to do. 
In a decidedly thorough review, Michael gets to grips with the Optimus, lays out how he plans on using it and – to the delight of autopsy lovers everywhere – opens it up to ogle the insides.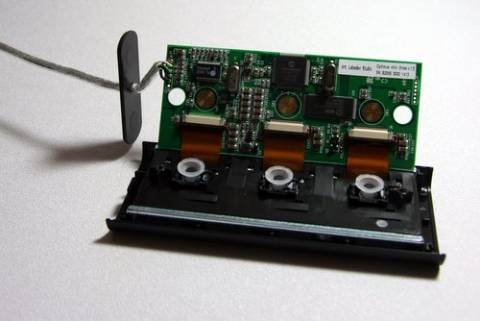 As he says himself, $160 is a lot for three buttons – but it's definitely a lot less than a lot of people pay for case modifications.
Optimus Mini Three Full Review [Deadprogrammer's Cafe]